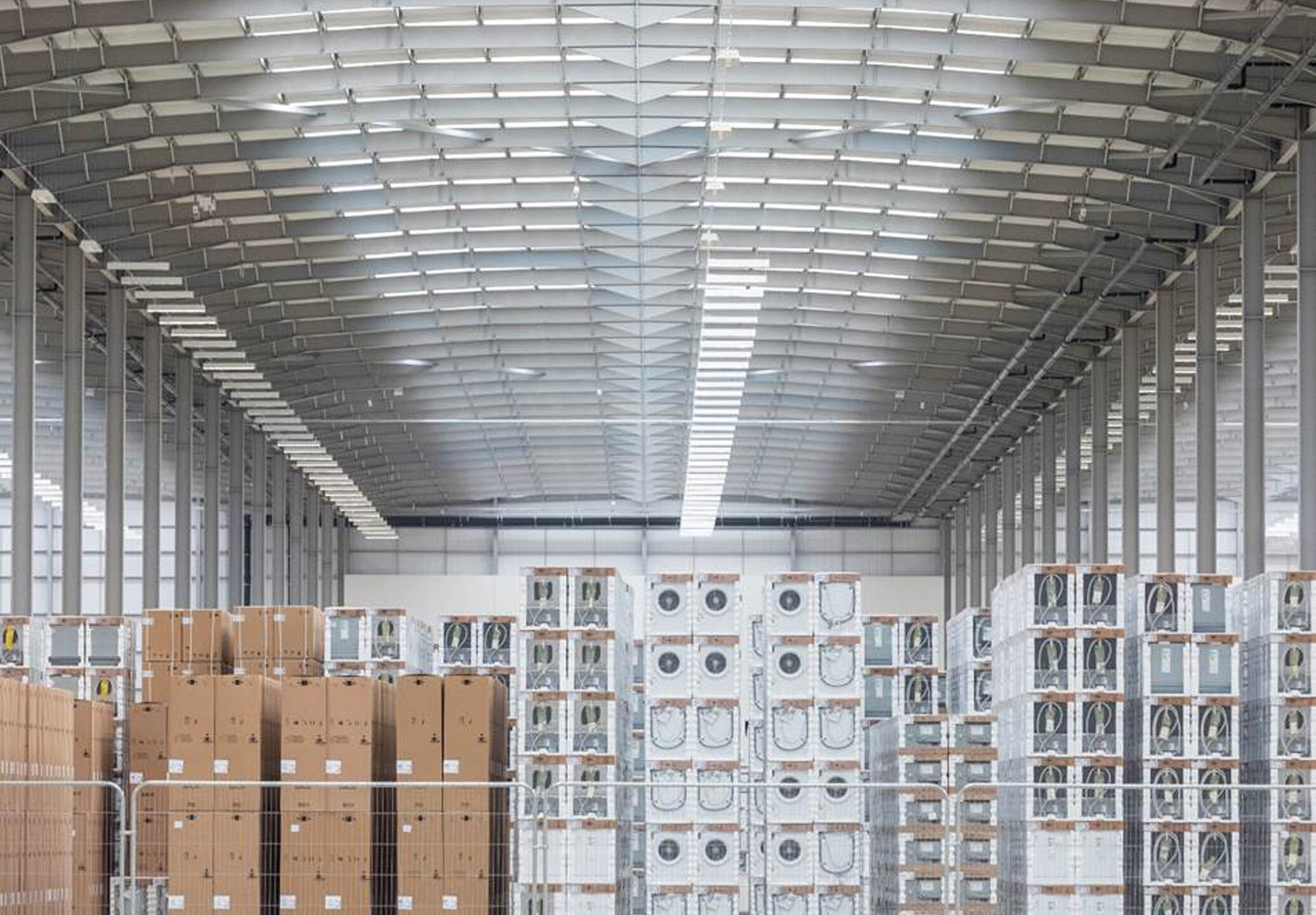 MetroBox seeks to leverage on the structural shift occurring within the retail and logistics real estate markets
MetroBox is a joint venture between Delancey clients and Tritax Asset Management Group. It seeks to deliver a new platform which looks to take advantage of the structure shift in the retail and logistics property markets, providing investors with an exposure to post-digital, operationally important logistics real estate without the need to compete for traditional last mile assets.
Retail warehousing is now at the centre of omnichannel trading strategies and is essential to enabling faster and more efficient commerce both offline and online. These urban warehouses offer occupiers cost effective, flexible space, which is perfectly placed to accommodate the consumer's increasingly demanding delivery expectations.
Launched in 2019, MetroBox's investment strategy is focused on strategically located retail warehouses that play an increasingly elevated role in post-digital supply chains. MetroBox currently invests in UK retail warehousing and currently has c£300m of assets under management.
MetroBox comprises a prime portfolio of four leading retail warehouse parks predominantly situated in core South-East locations.
Each of these strategically located, high-performing parks, offer well-specified retail warehouse space that is well placed to accommodate modern operational requirements. MetroBox identifies and executes transitional asset management initiatives to deliver a new hybrid of retail warehousing with enhanced logistics functionality, offering occupiers last mile omnichannel capability under one roof.
MetroBox is a conscientious and involved landlord, and sustainability is an item regularly discussed with tenants. The retail warehouse tenant forums discuss sustainable operations at the assets but also wider site initiatives such as Solar PV or EV Charging. Further opportunities are taken where possible to enhance social value and support community engagement. Please click here for a mini ESG case study on the MetroBox Solihull Eco Schools' initiative.