Making the Right Impact
Our ambition is to always make a positive impact. Below are some examples of our ESG initiatives in action, within both the Delancey business and the individual platform businesses.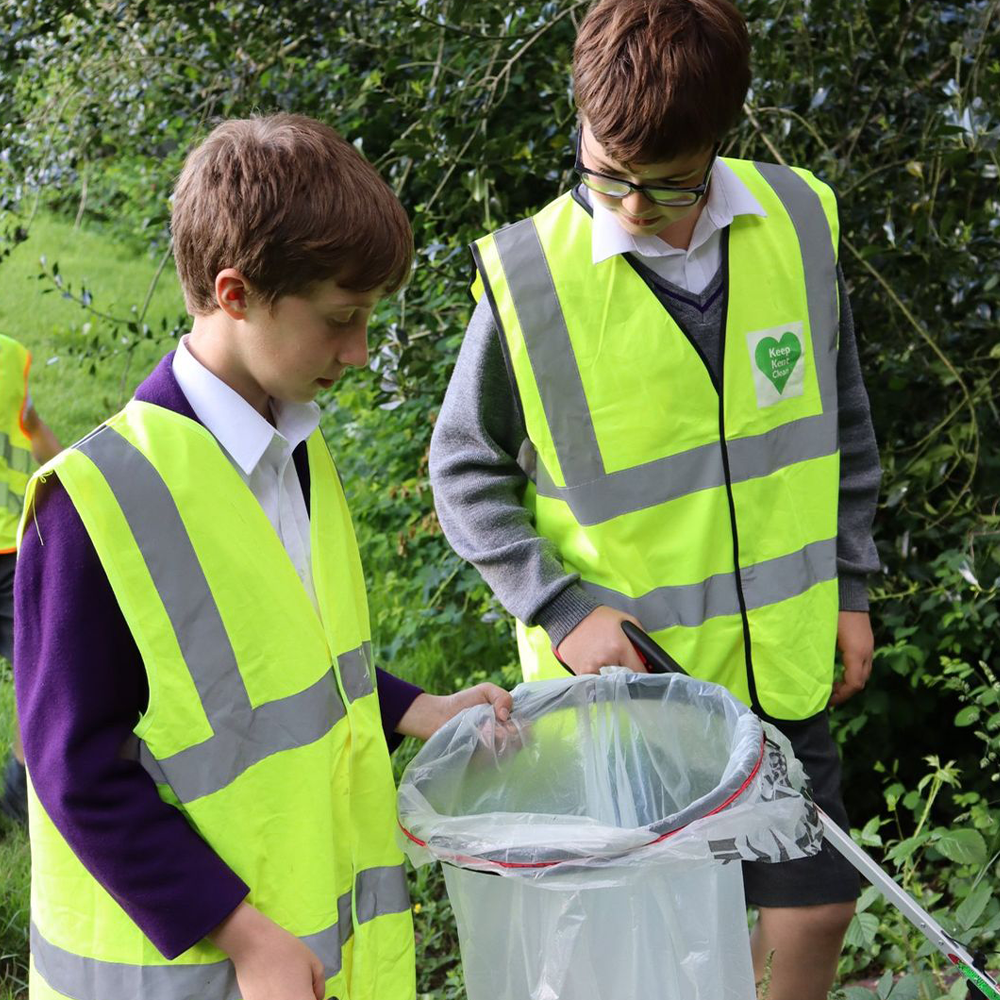 Alpha Plus Group
Alpha Plus want to make operating in a sustainable and socially responsible way the new normal by fully integrating sustainability into its planning, processes and culture within each school. They commit to empowering every pupil to champion sustainability during their time at school, and to lead by example.
For example, Hilden Grange school recycles crisp packets, staff coffee pods and batteries. Recently their student Green Team, led the school in supporting the Great British September Clean by putting together an online assembly and holding a litter-picking competition in their local neighbourhoods. The assembly was followed by a small group discussion in classes about why people littered and what suggestions the children had to help the environment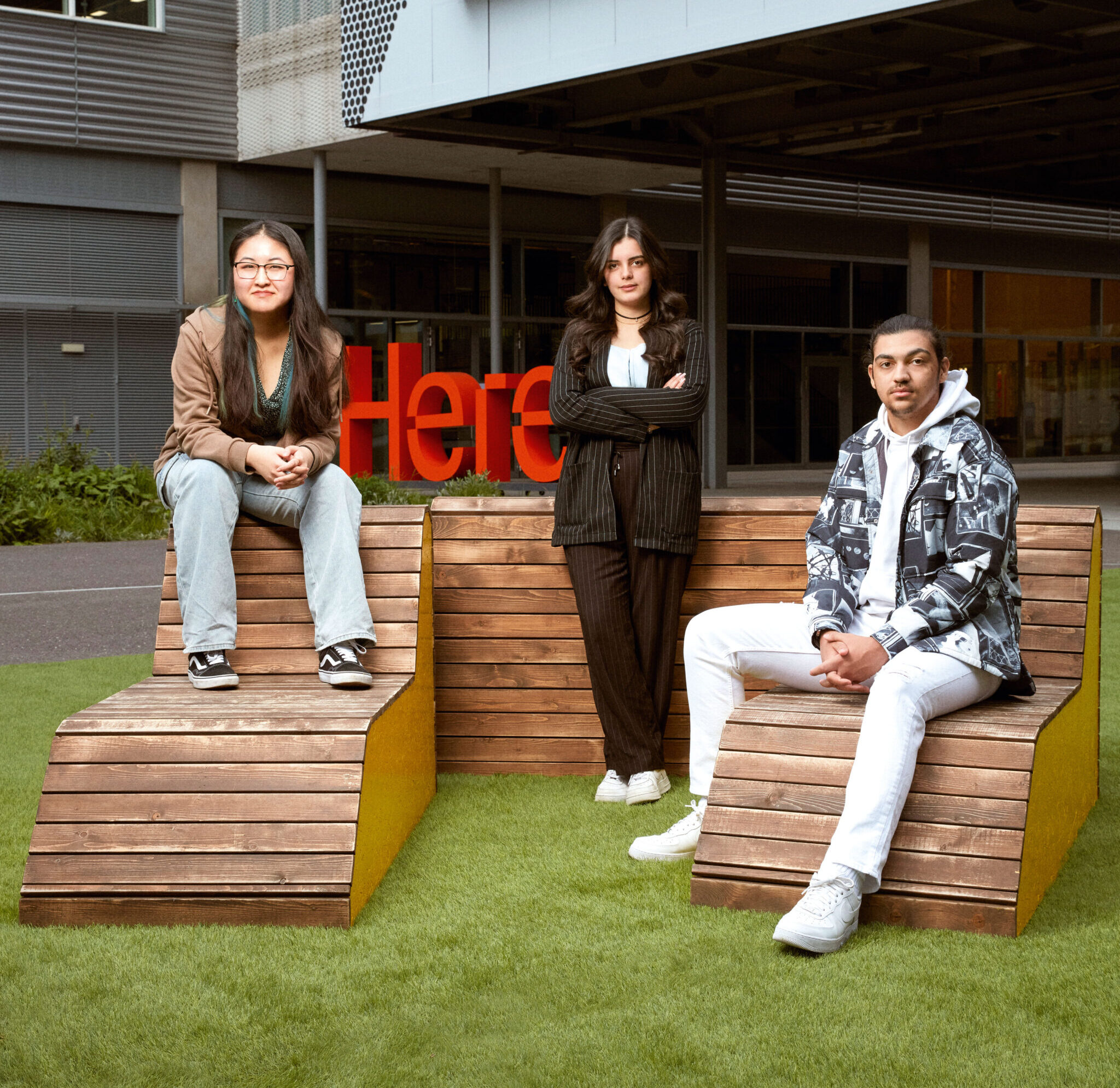 Here East
Here East is an award-winning example of post-Olympic regeneration with a vast amount of embodied carbon being saved by repurposing the 2012 Olympic infrastructure. Here East is committed to improving their environmental and social impact with innovation as the driving force for change. The technology campus is powered by 100% renewable electricity and uses LED presence detection lighting to reduce energy consumption. Sustainable transport is used by 88% of people travelling to the campus, the Here East shuttles are 100% electric providing a quick and more environmentally friendly route between Stratford and Here East.
Here East also have a Scholarship programme that started in 2020. The programme offers students who face barriers to higher education living in Hackney, Newham, Tower Hamlets and Waltham Forest, full undergraduate tuition to attend Staffordshire University London or LMA. The aim is to deliver on-the-ground impact to the east London community and support the potential of young people in the area through the institutions and business based at Here East.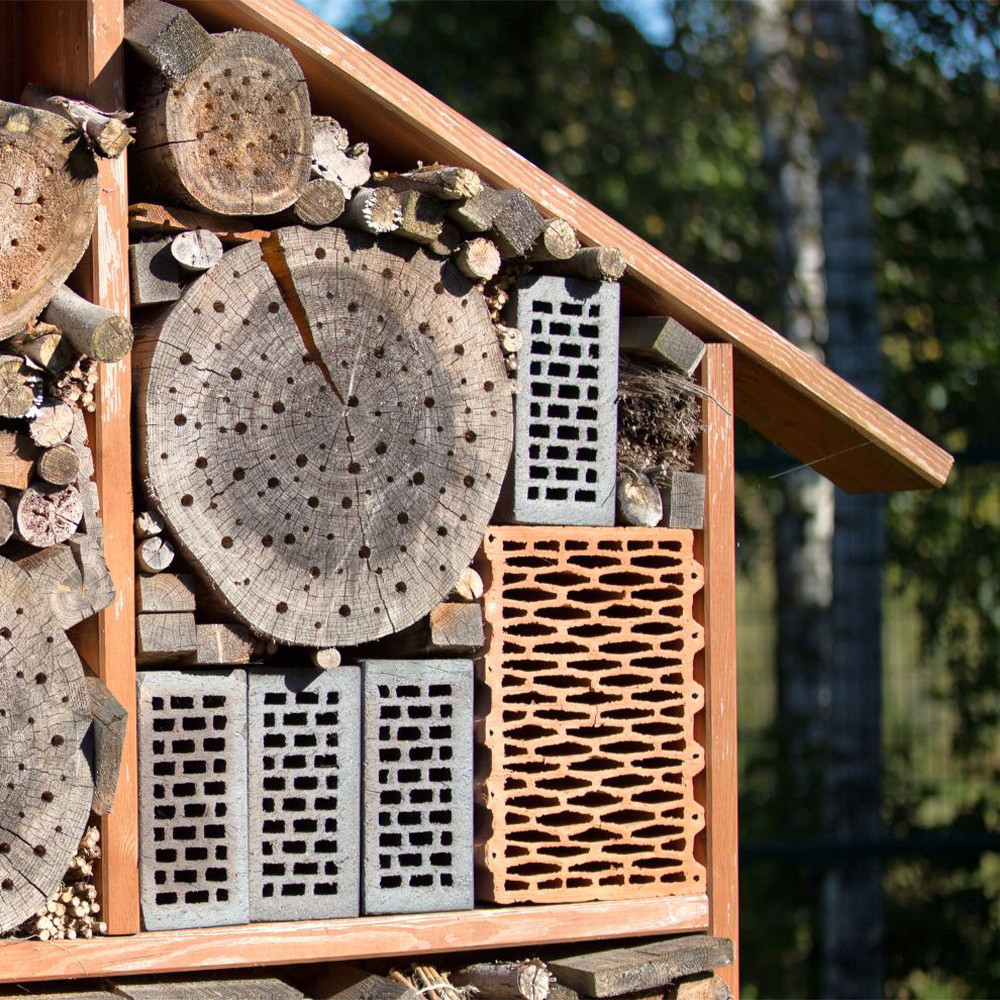 MetroBox
Delancey's JV partner Tritax are a conscientious and involved landlord, and sustainability is an item regularly discussed with Metrobox tenants. The retail warehouse tenant forums discuss sustainable operations at the assets but also wider site initiatives such as Solar PV or EV Charging. Where possible, opportunities are taken to enhance social value and support community engagement.
For example, an opportunity to involve local school children in designing an eco-project involving natural habitats on a Solihull retail park scheme was identified. The school children helped to both design and subsequently create a bug hotel on site. The project benefitted both the tenants and school children – the tenants have been a lot more engaging around sustainability since the bug hotel was installed, whilst the school children thoroughly enjoyed turning their design into a reality to improve an asset in their local area, gaining invaluable skills along the way. There are generally limited opportunities on retail parks for biodiversity enhancement and green space, but Delancey are committed to include enhancements of this type where feasible.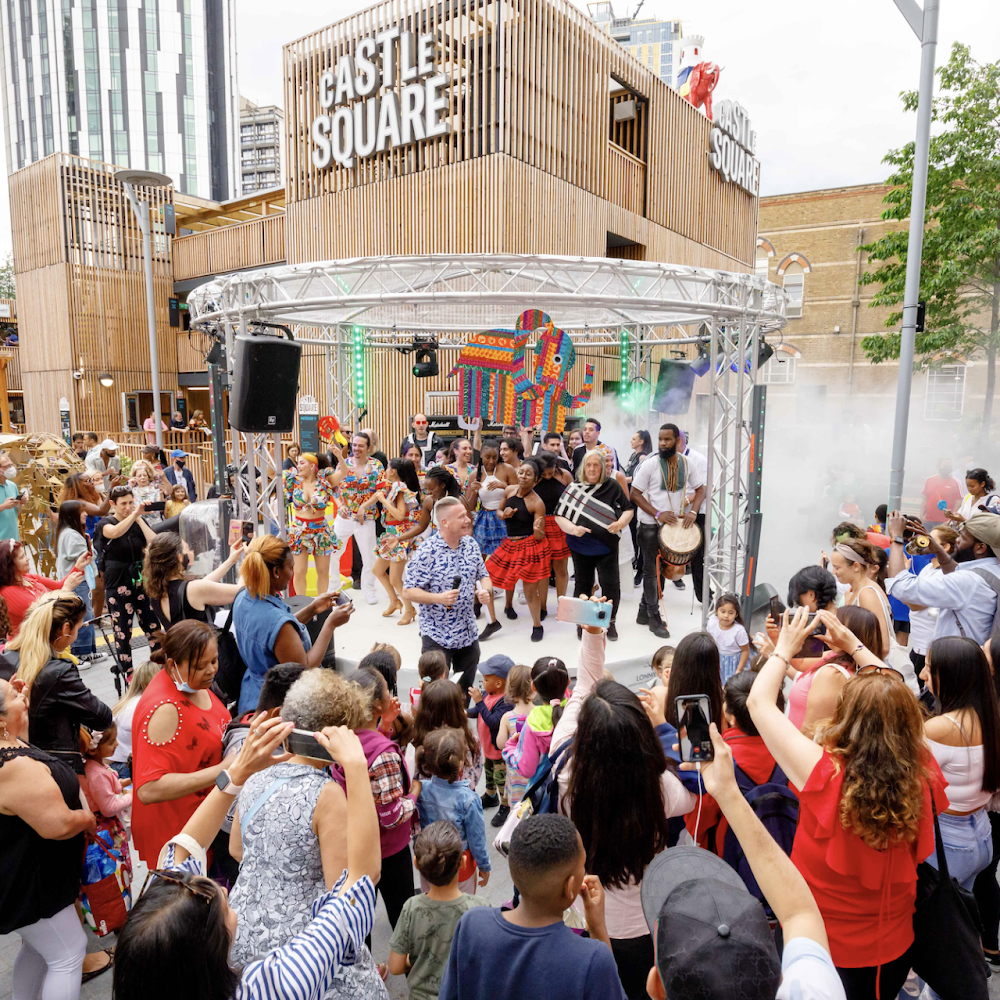 Elephant and Castle
The Elephant and Castle Town Centre team have worked hard to support the local community, including businesses in the area. The team established the Elephant & Castle Business Forum, to create a voice for local businesses, enable collaboration and attract funding for new initiatives. The forum has successfully secured funding from Southwark Council for initiatives such as the Urban Elephant Festival, a vibrant and unique arts festival for the community.
This work developing the Business Forum has taken place alongside other efforts to help businesses in Elephant and Castle, such as the creation of retail and leisure destination, Castle Square to host local, longstanding traders, and the launch of a local newspaper, the Castle Chronicle, which focuses on promoting local businesses and traders.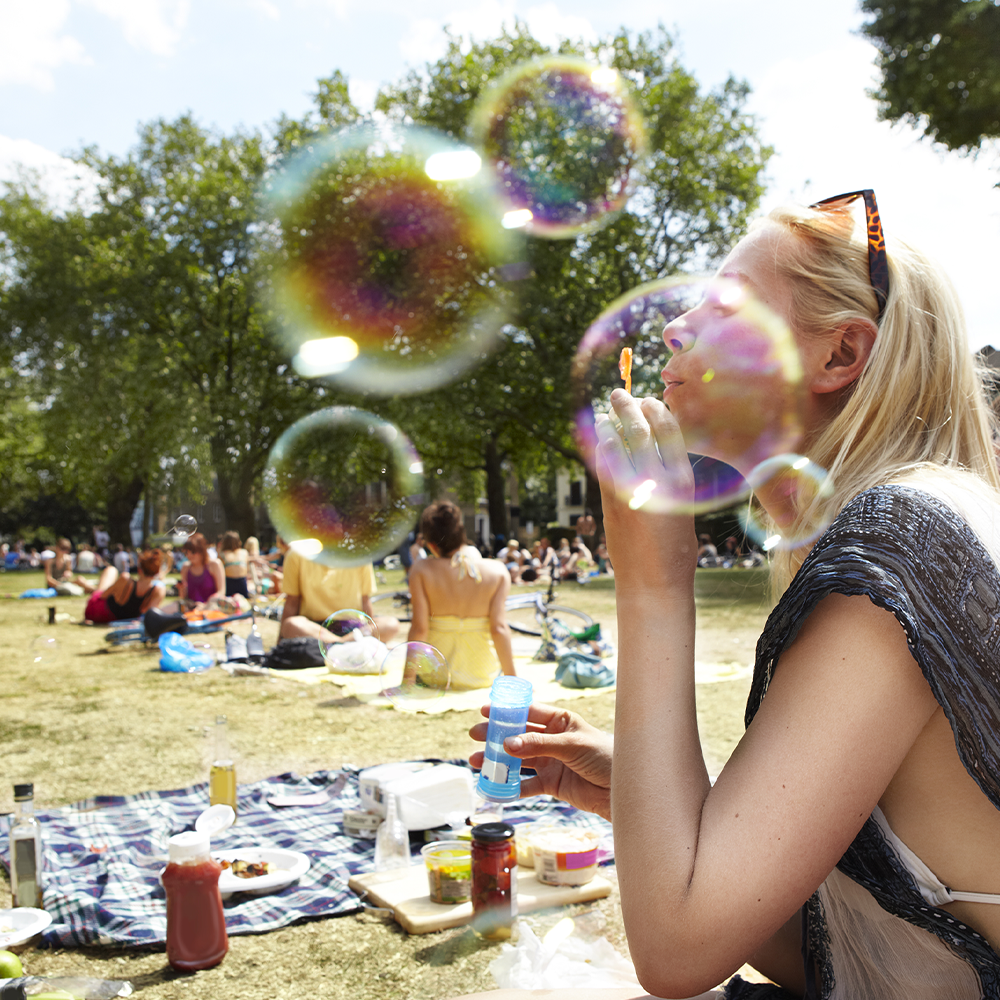 Get Living
Get Living is committed to initiating a host of innovative and impactful ESG initiatives, that also involve the local communities in which their neighbourhoods are based. For example, in July 2022, Get Living launched The Lab E20, a new space for experiential retail, cultural exhibition and creative workspace in East Village, with a focus on positive fashion and sustainable living. The Lab E20 was co-launched and co-curated by RÆBURN, a collaborative, creative fashion studio that promotes responsible design, positive fashion and creative tech.
The Lab E20 has been designed to engage with a wide range of local stakeholders, placing an innovative space at the heart of East Village that brings together creatives, collaborators, residents and the local community to work towards a more sustainable neighbourhood. By positioning East Village as the gateway to East London's emerging Fashion District, Get Living have been able to combine the creative activities that support their placemaking strategy with East Village's ambition to be a sustainable place to live.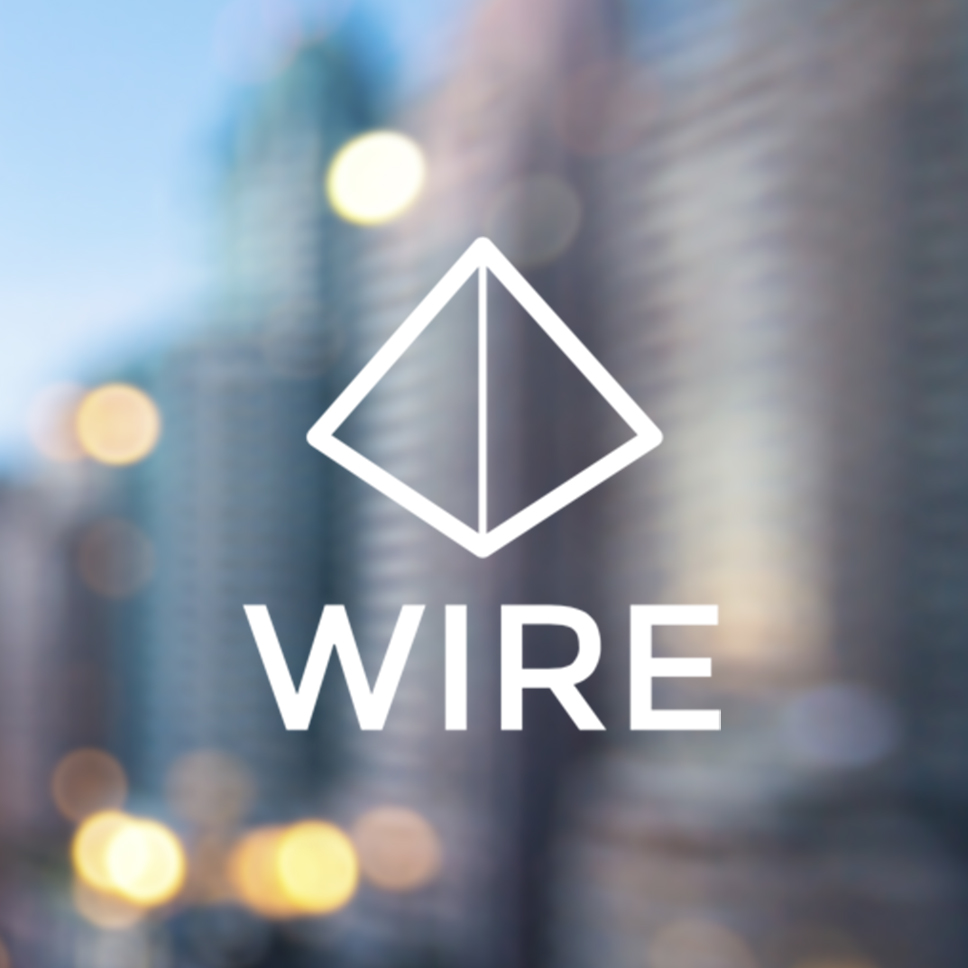 Women in Real Estate
In 2022 and 2023, Delancey sponsored the WIRE, Women in Real Estate event in London. WIRE started in the US in 2008 and launched its chapter in London in 2011 as a platform for Women In Real Estate. In London alone WIRE has over 400 members representing professional women in Real Estate, and it is an established networking and learning platform for female professionals in the private equity real estate business.
WIRE provides opportunities for senior women to network and share challenges and successes. It also facilitates the mentoring of younger women at an earlier stage of their careers by senior female professionals, and its events are meant to provide younger women with insight to career development and a path to grow within their chosen field.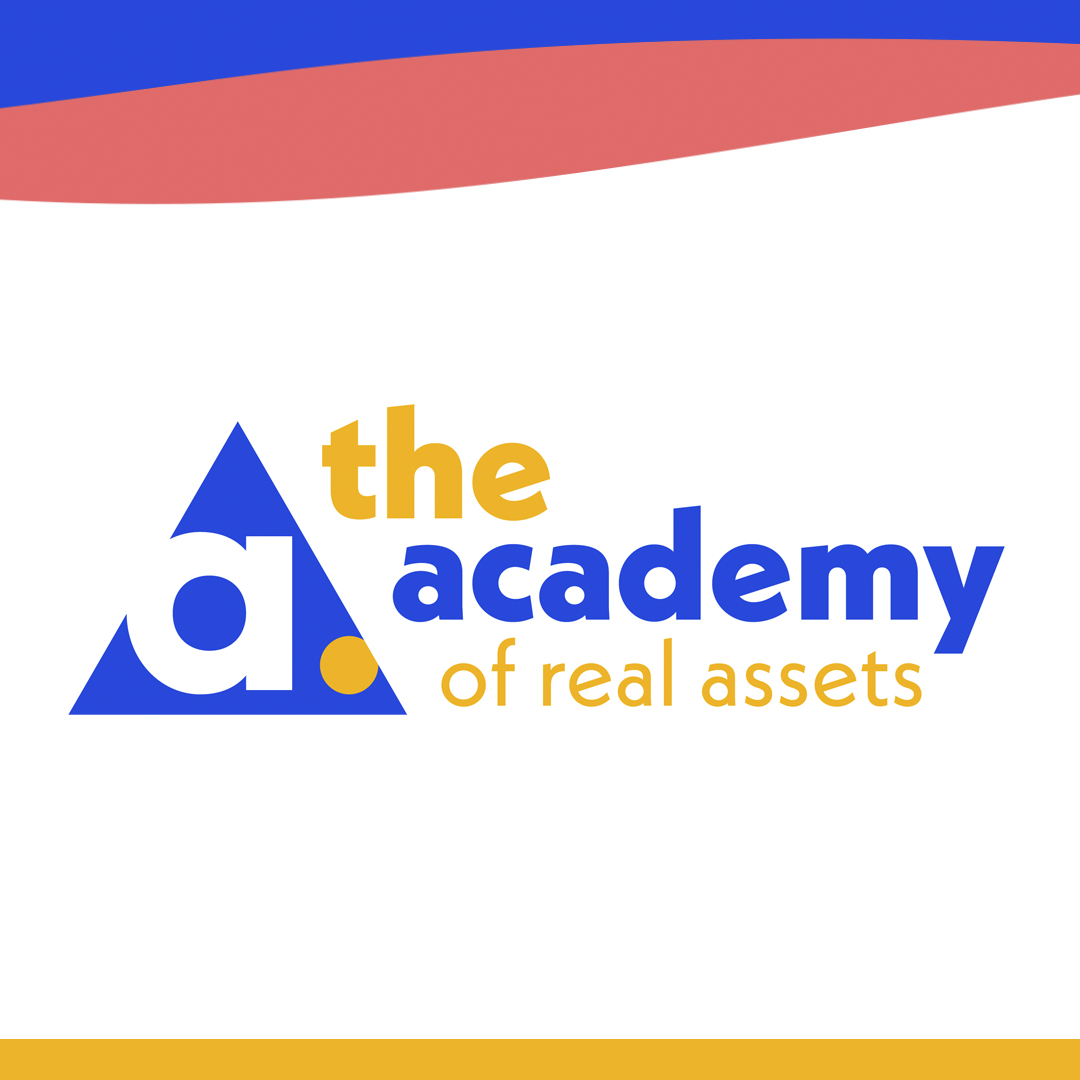 Academy of Real Assets
Delancey became a member of the Academy of Real Assets in 2021. The Academy stand for increasing access, diversity, and intellectual curiosity amongst UK schools and students by connecting them to some of the country's leading Real Estate and Real Assets firms. The Academy and its members believe that by coming together and aggregating our resources, skills and enthusiasm, we can have a positive social impact on large numbers of UK students thus promoting diversity and opening up our industry to all.
The academy offer various engagement programmes including the Academy's Coffee Broadcast series delivered throughout the academic year. Listeners can explore and learn about the various career opportunities you can embark on in Real Estate and Property, and how you can break into the industry. They also hold an annual National Book Competition that is designed to encourage students from across the UK to "have a go" and enter a short essay, blog, or story.
ESG Awards
RICS Social Impact Awards 2020
'Best Commercial Category' for Here East
RIBA 2019 Awards
'Building of the Year' Award 2019 for Here East
BCO 2018 Awards National and Regional Award
'Refurbished & Recycled Workplace' 2018 for Here East
RESI AWARDS
'Landlord of the Year' (privately owned) Award for Get Living IN 2015, 2016, 2018, 2019
RESI AWARDS 2016
'Development of the Decade' Award for East Village
Breeam Awards
For Here East – the campus development of offices, studios, workspaces and an educational campus at Hackney
Breeam Awards
For The Rolls Building – A 265,000 sq ft office building pre-let to HM Government as the new commercial and business court in Fetter Lane