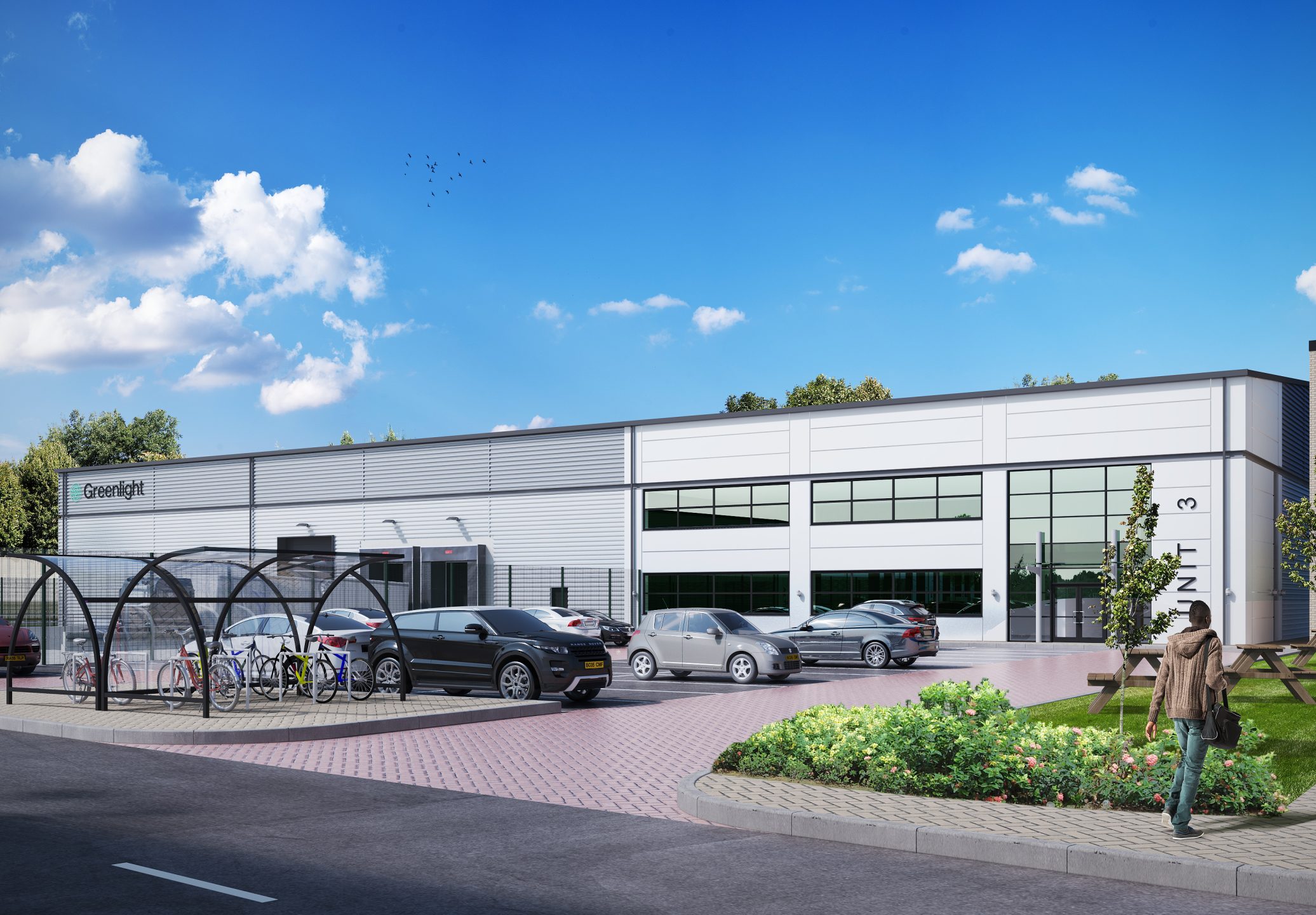 New UK urban logistics platform, developing first-class, mid-box assets with excellent sustainability credentials.
Greenlight Urban ("Greenlight") is an urban logistics platform with a focus on developing first-class, mid-box assets with strong sustainability credentials in the UK. It was established in a Joint Venture between Coltham Asset Management ("Coltham") and clients of Delancey in 2022 to address the shortage of new, sustainable supply in the mid-box sector. Coltham acts as the operating partner.
Greenlight utilises sustainable technologies to target BREEAM Outstanding and EPC A+. The leading specifications include highly efficient thermal envelopes, Net Zero Carbon in operations for base build, photovoltaics, and EV charging, minimising cost to the occupier and helping them meet their sustainability requirements.
Greenlight comprises a prime, growing portfolio of over 500,000 sq ft across five urban logistics centres located near major arterial routes.
Redditch, Birmingham
Colnbrook, Slough
Milton Keynes
Reading
The JV has ambitions to grow its pipeline further in the near term.