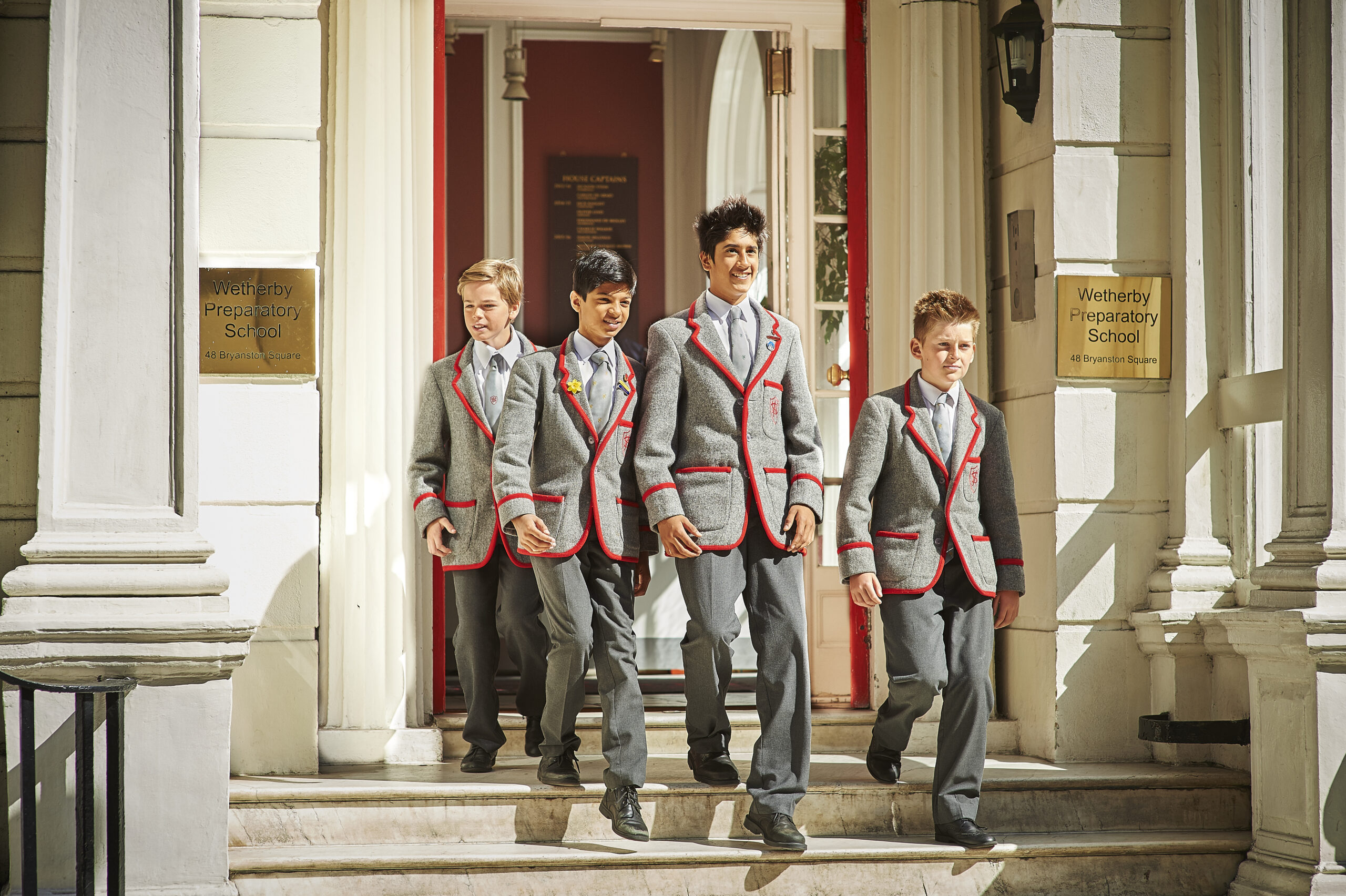 Alpha Plus is a private education group who are striving to be the very best education provider in the UK
The Alpha Plus Group is one of the largest private school groups in the UK. Its primary purpose is to develop excellence in education through well-directed investment and professional governance.
The private school sector in the UK has high barriers to entry, with real estate and planning being two of the most challenging hurdles. The Alpha Plus Group gave the fund advised by Delancey the opportunity to acquire a stable real estate-backed platform with the potential to increase cash flow by combining the skill sets of the Delancey and Alpha Plus Group organisations.
Since the Alpha Plus Group was acquired in December 2007, Delancey's real estate expertise has allowed it to significantly expand and improve the business, including opening 6 brand new schools and increasing pupil numbers by 80%.
Educational Establishments
The Group now comprises 20 independent educational establishments ranging from nurseries to sixth-form colleges, which are consistently ranked as excellent in inspections by ISI or Ofsted. These include Wetherby School, Pembridge Hall School, St Anthony's School for Boys, Chepstow House and the DLD College London. The Gold Standard is Alpha Plus Group's vision of educational excellence. It comprises two dimensions: a culture of high aspirations and expectations and an operationally robust governance process, through which schools and colleges are simultaneously supported and challenged.
This Gold Standard of Education includes:
High aspirations and expectations for all pupils and staff
Outstanding leadership at all levels
Working closely in partnership with parents
A focus on high quality teaching and learning
A commitment to self-review and continuous improvement
The latest major project for the Group is the creation of a new independent senior school within the new development at Olympia in West Kensington, which will specialise in the performing and creative arts. The Group will be taking 60,000 sq ft of educational space within the complex so that they can open a new school called Wetherby Arts School. Alpha Plus Group will be partnering with the BRIT School in Croydon to provide Saturday community classes and other community arts and education initiatives for the children in the Borough of Hammersmith and Fulham, as well as providing an education for up to 500 boys and girls from age 11 to 18. This new school is expected to open in September 2025.
The Alpha Plus Group supports a large number of charities ranging from local community charities to those providing bursarial support. Thanks to the enormous generosity and the hard work of its pupils and parents, every year it is able to support a large number of charities, both local and international.
For instance, each year the Gold Standard Charitable Trust (GSCT) offers support to parents of talented pupils whose circumstances would otherwise put an independent school education beyond their reach. This charitable trust works closely with its partner schools in order to widen access, helping the schools to reach out to local families and supporting them through the process of identifying candidates.
Fundraising and community activities continue to enrich the lives of the boys and girls at the Alpha Plus schools. For the year ended 31 August 2021, the Alpha Plus family of schools and parents raised £586,115 for charities and bursarial support.
The Group has also supported a number of musical charities over recent years, including the Classical Roadshow which puts on concerts for children at prestigious venues such as the Cadogan Hall, giving children from a variety of state schools across London, the opportunity to sing along with professionals and accompanied by the Royal Philharmonic Orchestra.
Several Alpha Plus Schools are featured in the prestigious Good Schools' Guide, Tatler's Education Guide and Talk Education Top 200 schools
DLD College – Winner of ISA Awards 2021 (Mental Health and Wellbeing category)
DLD College – Winner of Boarding School of the Year and the Special Judges' Award in 2020
Wetherby Prep – Prep School of the Year in 2012
Related supported organisations include:
United World Schools
Gold Standard Charitable Trust
Classical Roadshow
Chess Challenge (as hosted at Wetherby College)