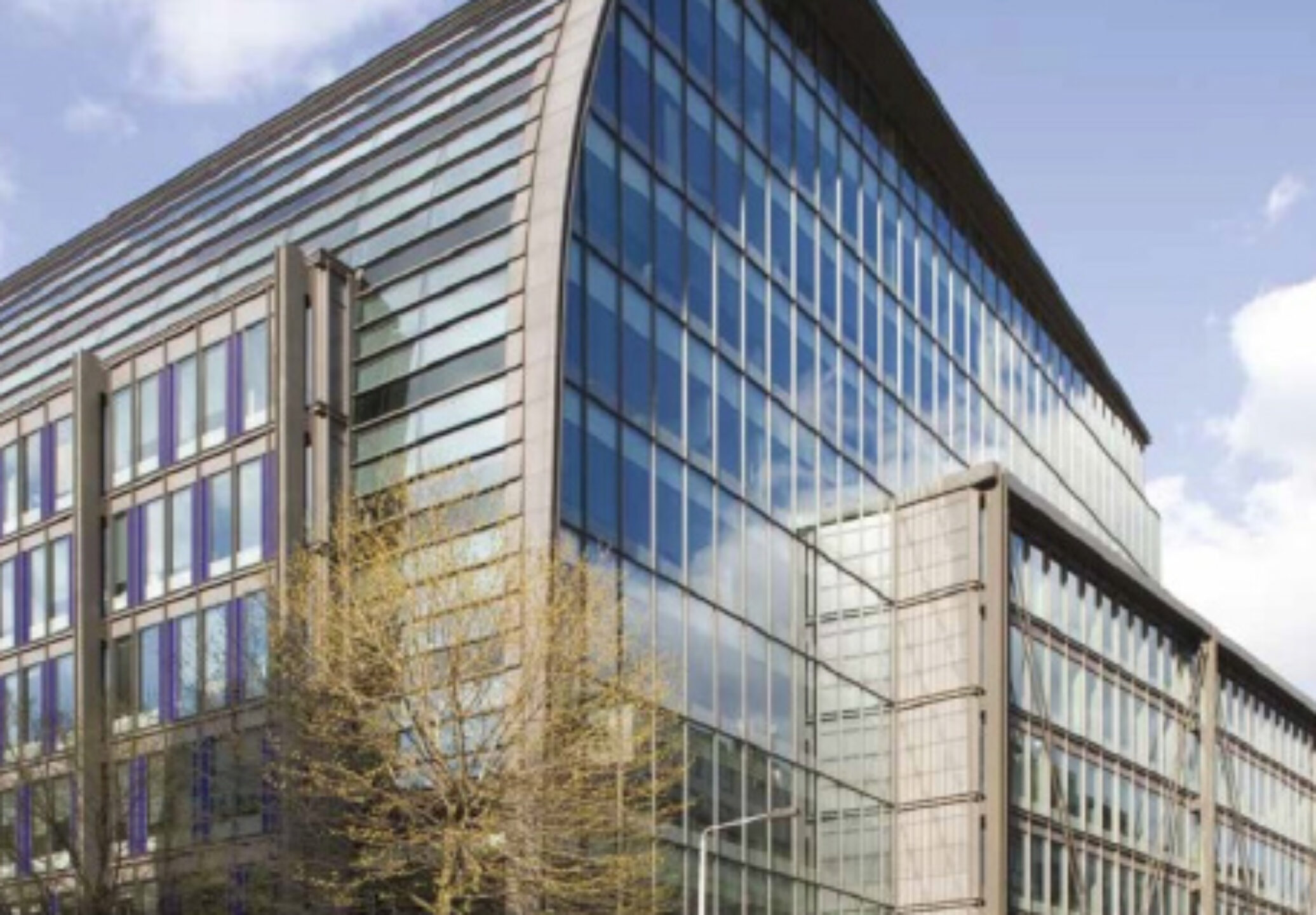 MidCity Place, High Holborn, a prime freehold Mid Town investment, was acquired in March 2005.
Delancey managed the high specification refurbishment for this 352,000 sq ft freehold office building.

Delancey restructured the main tenant lease with Towers Perrin, a professional services firm specialising in human resources and financial services consulting which merged in January 2010 with Watson Wyatt to form Towers Watson, increasing their rent and extending the lease term. As a result, MidCity Place achieved the highest ever rent levels in London's Midtown at that time.
MidCity Place was sold in 2007.