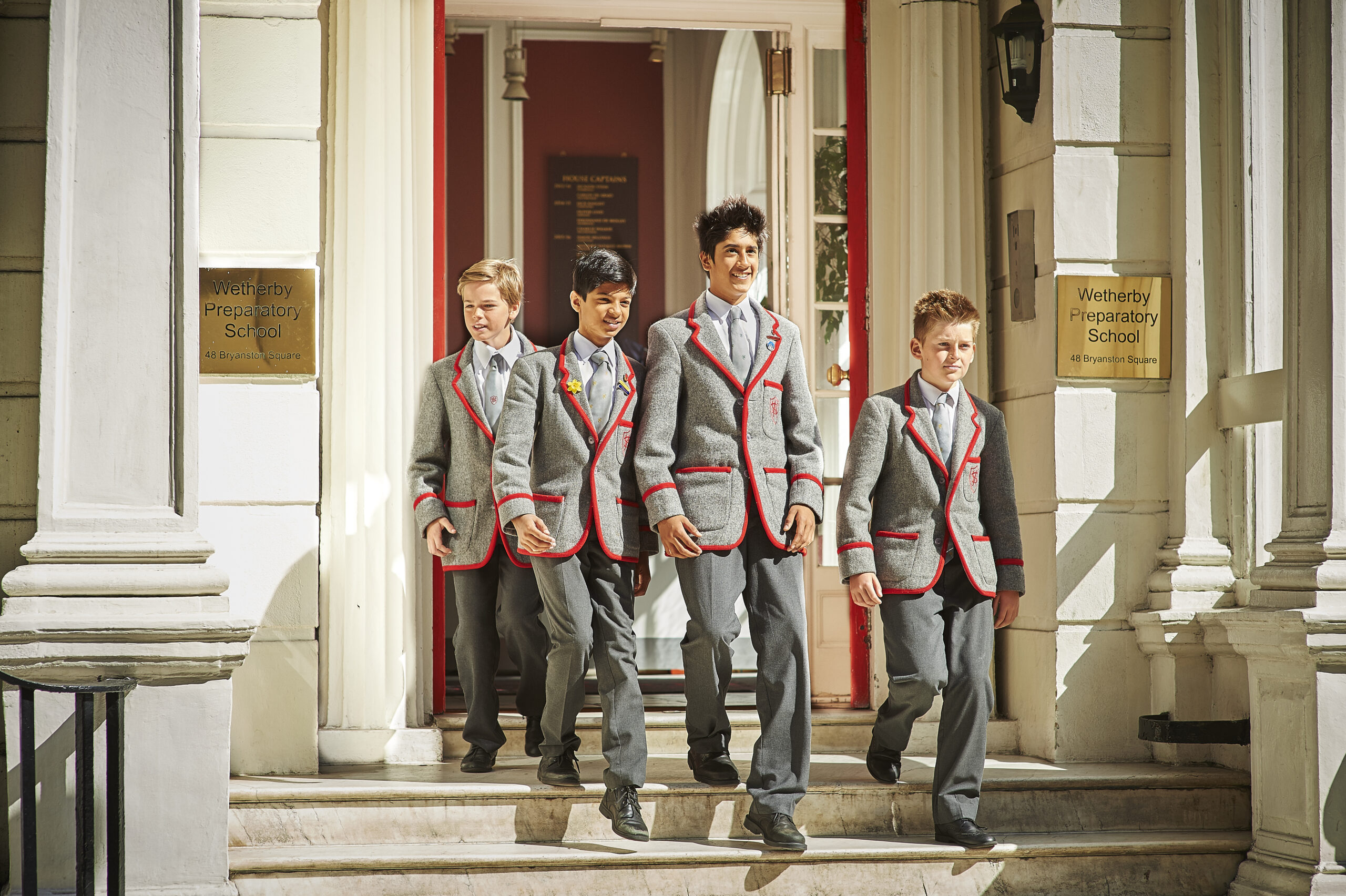 Acquired by Delancey client funds for circa £100 million in 2007, the Alpha Plus Group (APG) is one of the largest private school groups in the UK, with a primary purpose of developing excellence in education through well-directed investment and professional governance. Schools within the group include the prestigious Wetherby Schools, Pembridge Hall School for Girls and Chepstow House School in London.
The private school sector in the UK has high barriers to entry, with real estate and planning being two of the most challenging hurdles. APG provided the opportunity to acquire a prime and stable real estate-backed platform with the potential to increase cash flow by combining the skill sets of the Delancey and APG management teams
 
Delancey's real estate expertise opened opportunities for the group to significantly expand and improve the business, including opening 6 new schools and increasing pupil numbers by 80%
 
APG's schools were renowned for having a strong academic focus, excellent pastoral care and outstanding locations, which resulted in APG students achieving excellent 11+ and Common Entrance offers, and with many students being offered places at their first-choice senior school winning exhibitions and scholarships in drama, music and sports
In October 2023, Delancey client funds completed the sale of APG to Inspired Education – a leading global group of premium schools operating 80 schools across 23 countries – at a price reflecting an enterprise value of over £230 million. The transaction excludes three pre-university Colleges (located in in London, Cambridge and Manchester) and several freehold properties, that continue to be owned by Delancey client funds.