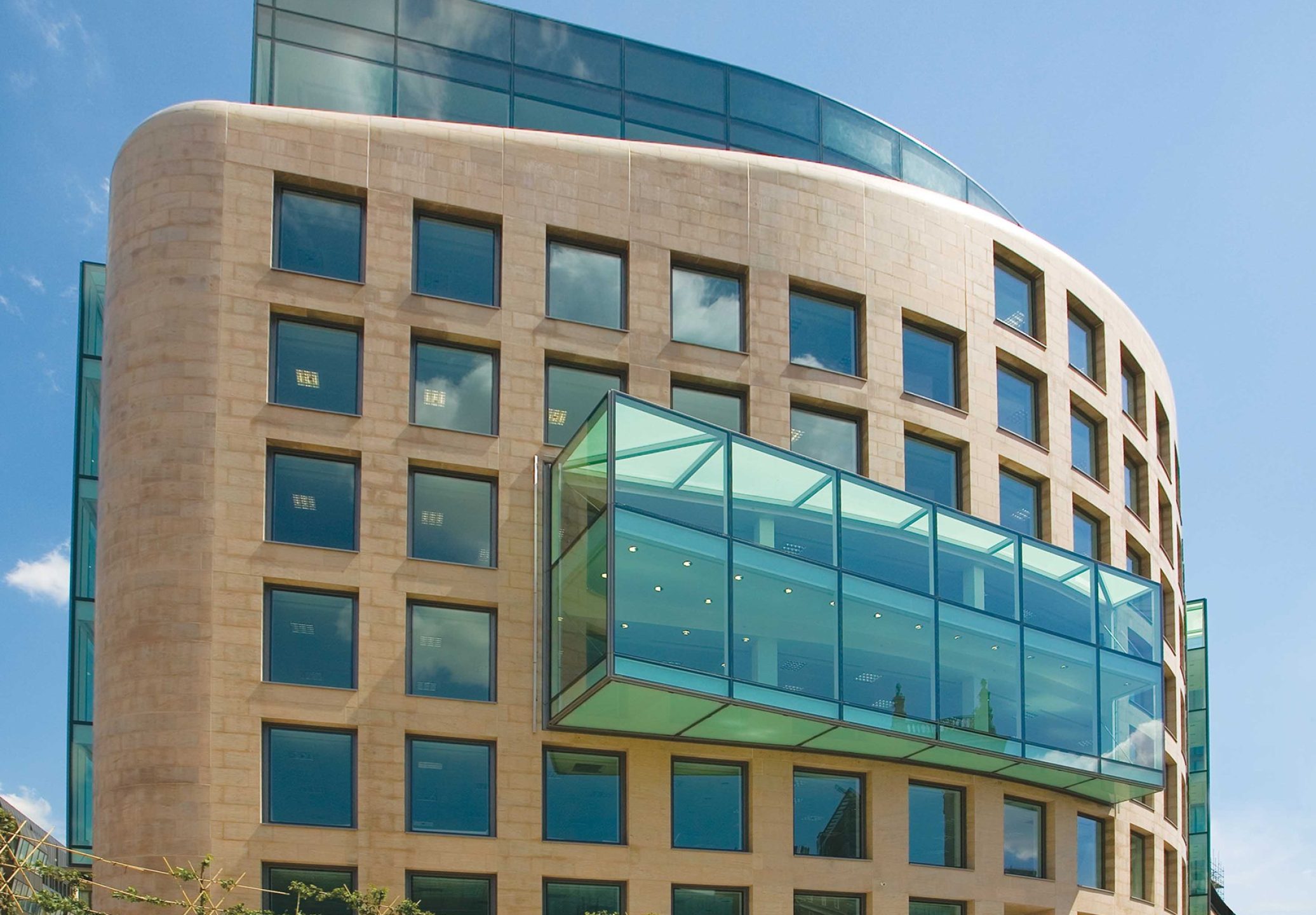 40 Holborn Viaduct was a 177,000 sq ft leasehold prime office building overlooking Holborn Circus, acquired in February 2010 in a tripartite consensual deal with the former owner and lender. 
100,000 sq ft of the high specification office space was multi-let during the acquisition process.
Leases for ground floor and two basement storage areas were subsequently agreed to existing tenants. 
The Freehold was acquired in March 2012 from the Crown Estate.
40 Holborn Viaduct was sold in August 2012