Publication:
Property Investor Today
Oxford properties and Delancey raise £1.2BN for BTR platform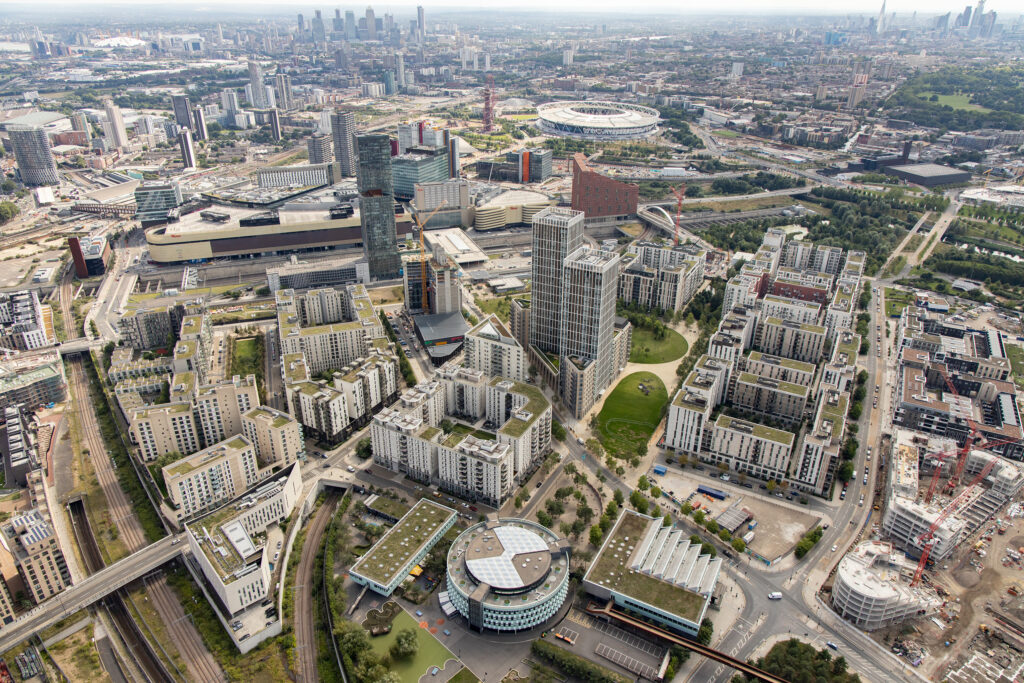 Delancey and Oxford Properties' co-investment platform, Delancey Oxford Residential (DOOR), has raised further commitments of £260 million and £150 million for the Get Living portfolio.
The latest closing brings DOOR's current equity commitments to £1.2 billion, following the initial seed capital from Oxford and Delancey's DV4, and the £250 million commitment from billion-pound Swedish pension fund Alecta that was announced in March this year.
The capital will be used to invest in Get Living's existing development pipeline and for further large-scale acquisition opportunities as the platform pursues its ambition to become the pre-eminent UK-wide build-to-rent provider.
With the private rental sector showing resilience during the pandemic, the equity will be put towards the continued growth of Get Living's portfolio, which is targeting up to 12,000-14,000 homes.
Joanne McNamara, head of Europe at Oxford Properties, says these significant commitments are a 'strong endorsement of the quality of the Get Living platform', as well as Oxford's ambitions to scale the business.
She comments: "Having also completed our latest transaction in Lewisham – Get Living's third London neighbourhood project – we now have strong momentum behind us to continue our expansion as part of Oxford's global diversification strategy to invest into demographically-supported asset classes such as multifamily."
Kari Pitkin, head of business development for Europe, Allianz Real Estate, adds: "We are delighted to be increasing our exposure to the asset class through a market-leading, prime investment vehicle."
"DOOR is very complementary to our 'Chapter portfolio' of student housing across London, and since we opened our local office in 2019, we are very happy to have found another investment with a high-quality management team and like-minded partners."
DOOR, which was seeded with £600 million of capital from Oxford and DV4, acquired a 39% stake in Get Living in August 2018.
Get Living recently announced a £252 million forward-funding deal to accelerate the delivery of the second and final phase of Lewisham Gateway, one of the largest regeneration schemes in the South East. It will take the total number of homes within Get Living's management and pipeline to more than 8,000 homes across four cities.
The developer currently comprises approximately 2,900 operational homes, mainly across two London schemes at East Village, the former London 2012 Athletes' Village at Queen Elizabeth Olympic Park in Stratford, and Elephant Central in Elephant and Castle, with a smaller neighbourhood, New Maker Yards, at Middlewood Locks in Manchester.
The portfolio also features approximately 1,800 homes currently under construction and a secured development pipeline of 3,500 homes, located at East Village, Elephant & Castle, Lewisham and Middlewood Locks, as well as two sites in Glasgow and Leeds. Delancey and Qatari Diar act as development managers on the various schemes.
Get Living continues to target large-scale development sites across the UK that comprise 400 units or more once complete to create 'vibrant' residential-led neighbourhoods, as well as stabilised assets, forward-funding and corporate acquisitions.