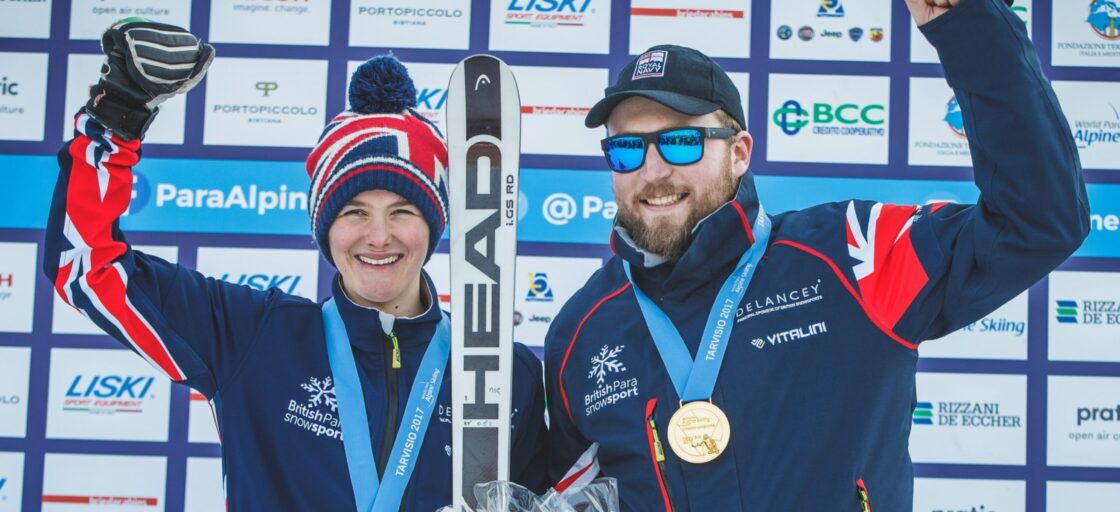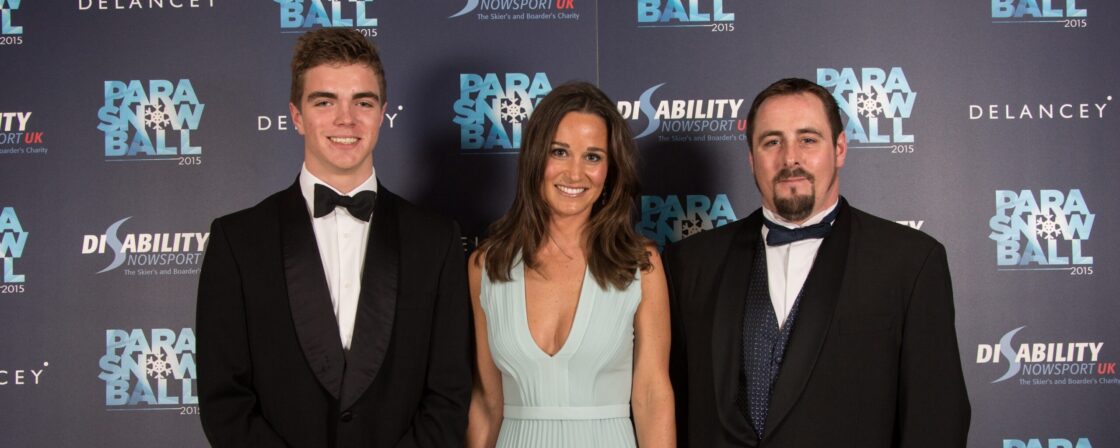 Delancey was proud sponsor of the inaugural ParaSnowBall in March 2015 which raised money for Disability Snowsport UK (DSUK) and celebrated the successes of our Paralympic champions. The event was supported by celebrity patron, Pippa Middleton, and was her first public engagement for the charity. 
Pippa Middleton said: "I am honoured to be supporting Disability SnowSport UK and as a keen skier myself, I feel very passionately about enabling those with a disability to experience the joy of skiing alongside non-disabled people. The ParaSnowBall sponsored by Delancey was an inspirational celebration of Paralympians."
DSUK is an incredible charity which gives adults and children of varying disabilities the opportunity to enjoy snowsports. They have a vision for skiers and snowboarders with a disability to be able to ski alongside the able-bodied as equals at all ski facilities and resorts. Their mission is to promote equality and opportunity for people with disabilities to take part in snowsports and to help improve their enjoyment and standard of performance at the level of their choice. 
Last year, DSUK were invited to be a part of the 2018 Delancey British National Alpine Ski Championships for a third year and hosted two British Disabled races on the 31st March and 1st April. Over this weekend, Paralympians and athletes who were part of Team GB at the PyeongChang 2018 Paralympics, were given the opportunity to race alongside the British able-bodied races.
Delancey also supported the British Parasnowsports team in 2017 by providing them with branded team kit, so that both able and disabled bodied athletes could be equally recognised.
Jamie Ritblat, Delancey's Founder & Chairman said: "As former principal sponsor of GB Snowsport and Charity Partner to the innovative inner city snowsports charity Snow-Camp, Delancey is committed to making snowsports more accessible to all people across the UK and has been delighted to extend support to our athletes at Disability SnowSport UK over the years."