Publication:
Property Week
Delancey and Oxford Properties invest into Get Living
Delancey and Oxford Properties have formed a new co-investment platform focused on the build-to-rent market with initial capital commitments of £600m, called Delancey Oxford Residential (DOOR).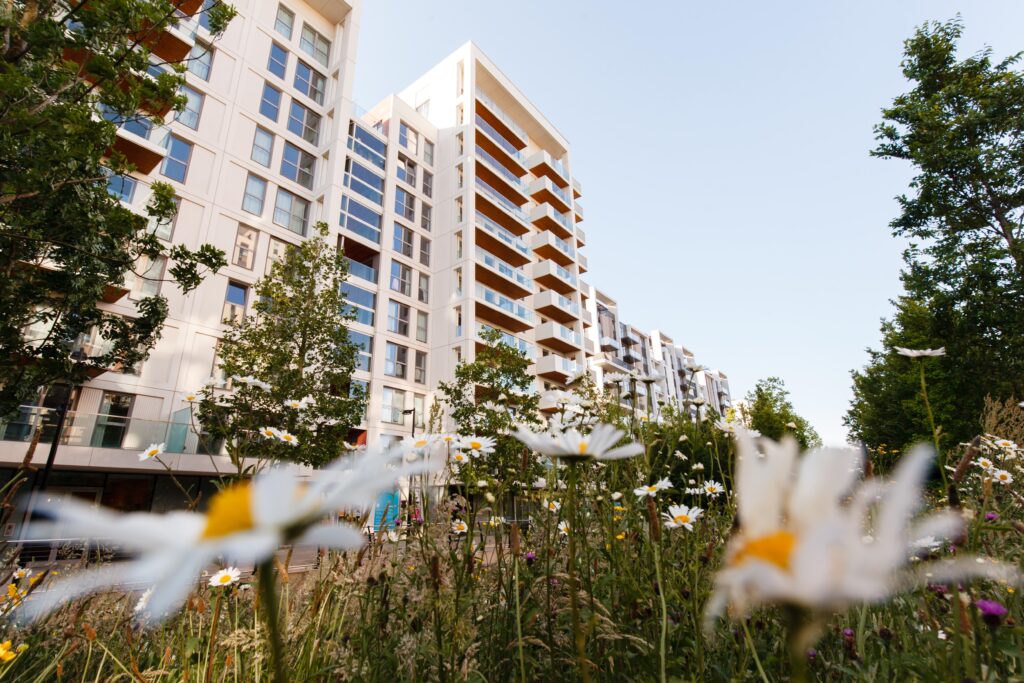 East Village in Stratford is Get Living's signature scheme
As part of the move DOOR will take a 39% ownership in the current Get Living portfolio, which Delancey's DV4 fund previously owned. That comprises over 2,000 existing homes across two London schemes at East Village, the former Athlete's Village on the Olympic Park in Stratford, and Elephant Central in Elephant and Castle.
APG and Qatari Diar will hold 39% and 22% stakes, respectively, in the portfolio. The recapitalisation remains subject to EU merger clearance.
The new joint venture of DOOR, Qatari Diar and APG, will invest significantly in growing Get Living's portfolio and is targeting a portfolio of over 12,500 homes primarily in the Greater London area and the top six cities (by population) in the UK.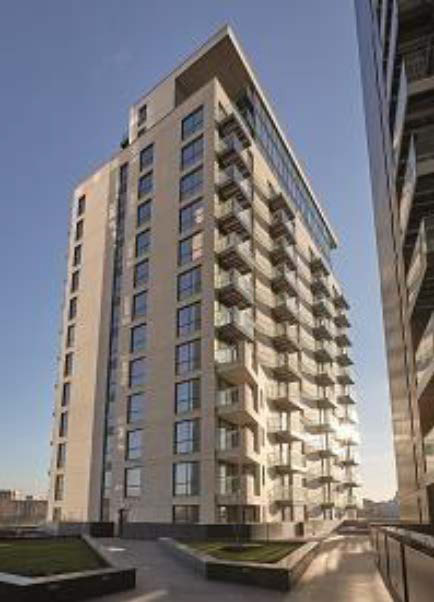 Get Living's Elephant Central scheme
Sites will be acquired with the view to develop directly, while the partnership said it may also consider acquisitions and forward-fundings should opportunities arise that meet the investment criteria.
Jamie Ritblat, founder and chief executive of Delancey, said: "We are extremely pleased that Oxford Properties, one of the most forward-thinking and rigorous, global institutional real estate investors and operators has chosen to work with Delancey and DV4, a Delancey advised client fund, on what we believe remains a compelling investment opportunity in UK real estate.
"Delancey and DV4 remain strongly committed to the residential sector in the UK after being an early adopter of the award winning London 2012 legacy neighbourhood, East Village, and we are excited about the prospects for working alongside Oxford and our existing partners Qatari Diar and APG, to further ourselves as leaders in this fast-evolving sector."
Paul Brundage, executive vice president and senior managing director, Europe and Asia Pacific of Oxford Properties, added:" Oxford is delighted to be partnering with Delancey and DV4 on our first investment into the private rented sector in the UK.Delancey are pioneers in PRS and have an enviable track record. The housing crisis is a key issue in the UK, and we are excited for DOOR to make a real impact as one of the UK's leading PRS platforms.
"Following the Housing Paper issued by DCLG last year we look forward to working with government to create good quality homes and places. Building on Oxford's track record in owning and operating built-to-rent in North America, we expect to undertake further investment into the sector this year, demonstrating our commitment to London and the UK as a whole."
Eastdil Secured and Lazard acted as advisors to Delancey/DV4 and Oxford Properties regarding the initial formation of DOOR.