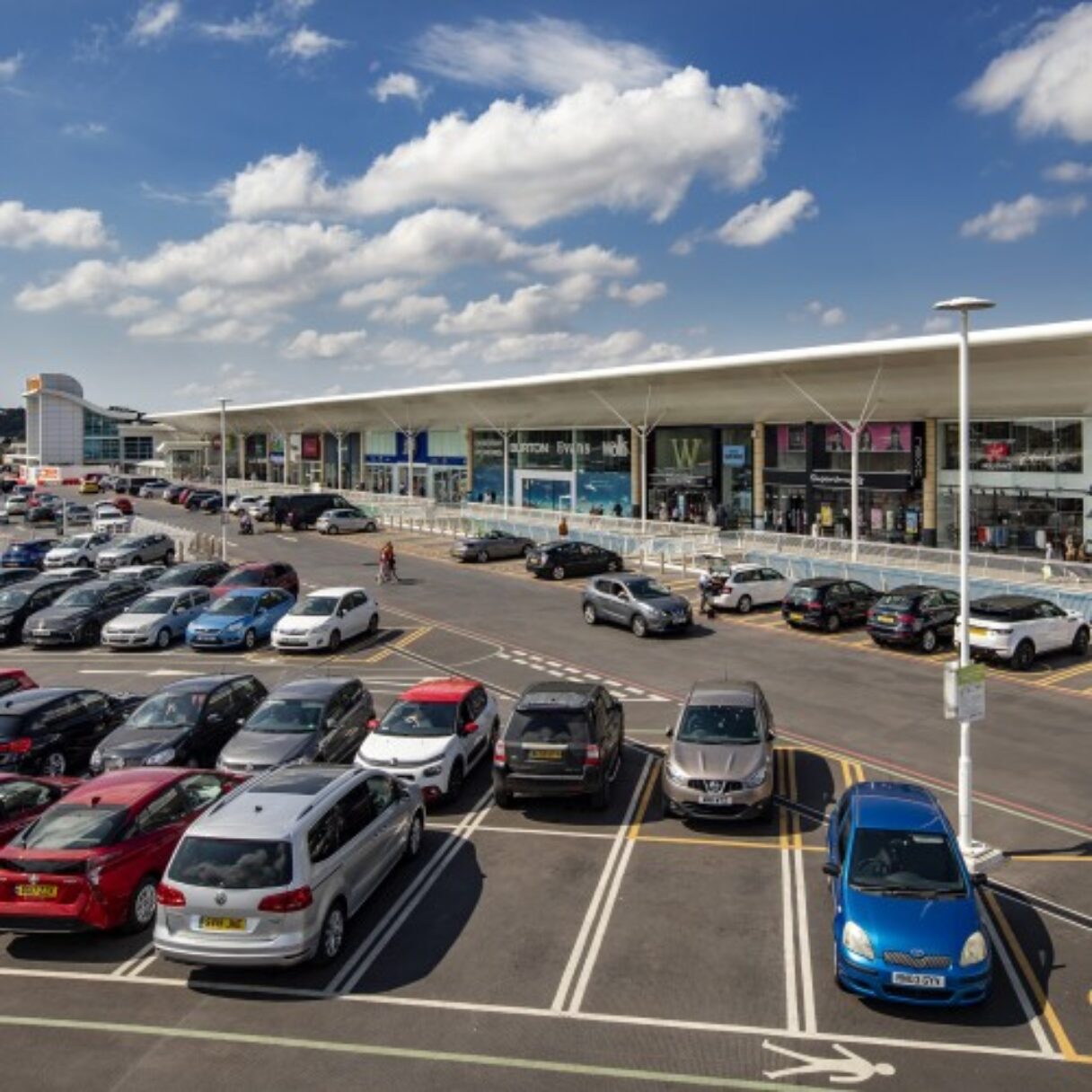 Acquisition of Castlepoint Shopping Park Completes
Delancey, together with Columbia Threadneedle Investments, has acquired abrdn's 50% stake in Castlepoint Shopping Park ("Castlepoint"), Bournemouth on behalf of client funds. Following the transaction, and combined with existing stakes, the Park is now owned 50:50 in a joint venture (JV) which will take control of the asset management, a role previously held by abrdn.
Built in 2003, Castlepoint is one of the UK's largest shopping parks, with 684,000 sq ft of retail space and over 3,000 car parking spaces on a 36-acre site. Anchor tenants include Marks & Spencer, Sainsbury's, Asda, B&Q and Next, alongside a further 31 units ranging in size from 1,500 to 15,000 sq ft.
The JV will continue with a programme to enhance the tenant mix and maximise the potential of a best-in-class retail destination. The JV is committed to conclude the ongoing car park remediation works at Castlepoint, that will continue to be undertaken by the same contractor and are on target to complete in early 2023.