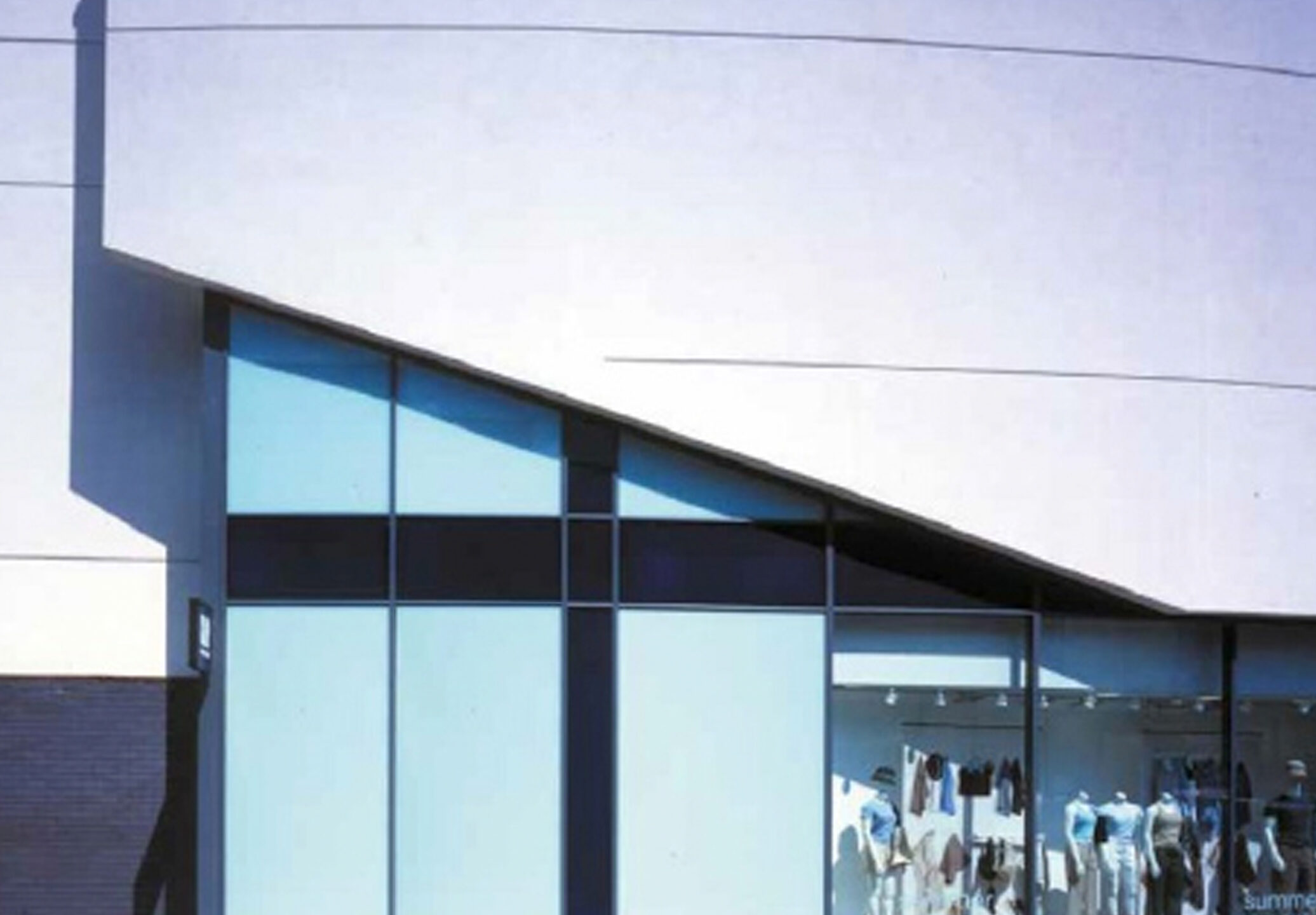 Delancey, and its development manager Centros, initially won the competition to develop N1 Shopping Centre in Islington in 1995.
An impressive 200,000 sq ft retail and leisure scheme which comprised 17 units, 5 restaurants and a cinema.

Delancey was able to secure pre-lettings for approximately 70% of the space a number of years prior to completion. This allowed funding to be put in place before construction commenced, substantially reducing development risk and resulting in the centre being almost fully let when it opened in 2002.

The N1 centre was awarded the coveted BCSC 'Shopping Centre of the Year' award in 2003 and subsequently acted as a focus of regeneration for the whole area.

Delancey's intensive asset management and a strong tenant mix saw rents increase by almost 100%.
N1, Islington was sold in 2010.