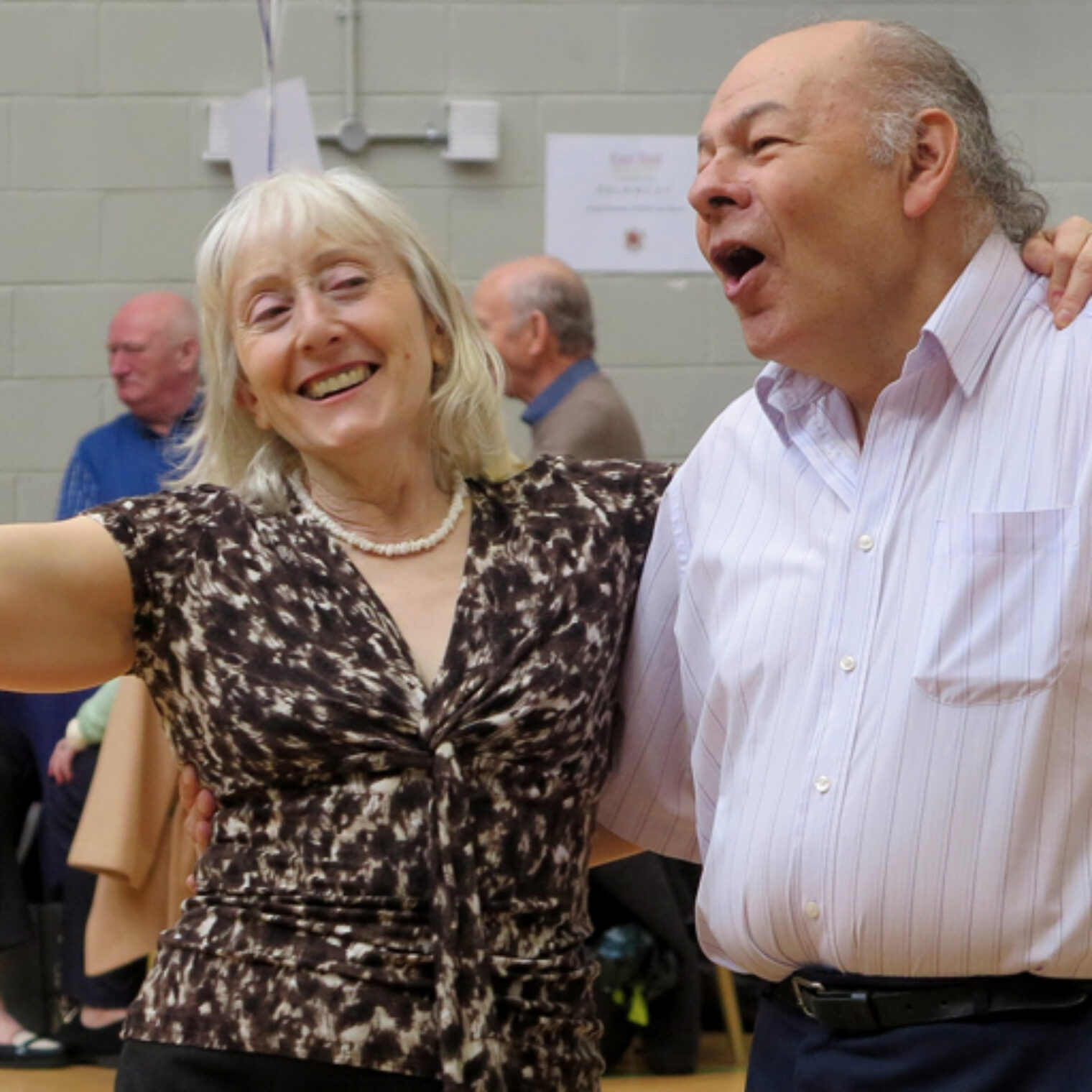 Our community work
As part of our approach to being a responsible business, we support charities and other deserving causes across the arts, young people, education and mental health on a London and UK-wide basis. CSR has always been at the heart of Delancey's day-to-day work, and since 2007 we have contributed around £4.5m to a wide range of CSR initiatives.
Committed to making a positive contribution
We recognise that we have a responsibility to ensure that we make a positive contribution and that all of our stakeholders benefit – be it tenants, consumers, partners, investors and particularly the wider community in which the buildings and businesses operate. Delancey and its platform businesses are continuously seeking out ways to make much needed financial and in-kind contributions, and the support ranges from direct donations and participation in fundraising events, to the provision of rent-free units, staff volunteering and complimentary consultancy services.
Delancey has an absolute, over-arching commitment to:
Relevant and responsible investment into the built environment
Working with occupiers, residents and businesses, to form, support and sustain a strong and vibrant community
Being innovative in tailoring what we do to the changing needs within the community as the neighbourhoods and buildings evolve over time
Detailed information on our CSR work can be found in the CSR brochure and below are examples some of our most recent work in this area.
Dads House
Delancey has worked closely with Dads House since 2018 providing both donations and in-kind support to help the charity support struggling single parented families and the wider community during COVID-19. Dads House offers emotional support, combats loneliness and isolation by being available to chat on the phone or in-person at their drop-in centre and provides an array of help services such as breakfast clubs, law clinics, food banks and accommodation/housing.
Our support has:
Facilitated 2 free food bank units in Elephant and Castle Shopping Centre and in Earls Court

Provided 100,000 meals during COVID-19 pandemic

20,000 families have been helped by the West Brompton food bank since it opened in March 2020
Supplied 500,000 meals to date from both food banks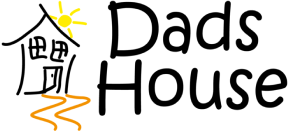 We want to say a huge thank you to every single person who works for Delancey, for all the support we have been giving from day one. Every single person should be so proud that we have all been involved in Covid-19 together, because if it was not for you guys supporting us, so many families would have been lost."
Billy McGranaghan,
Founder,
Dads House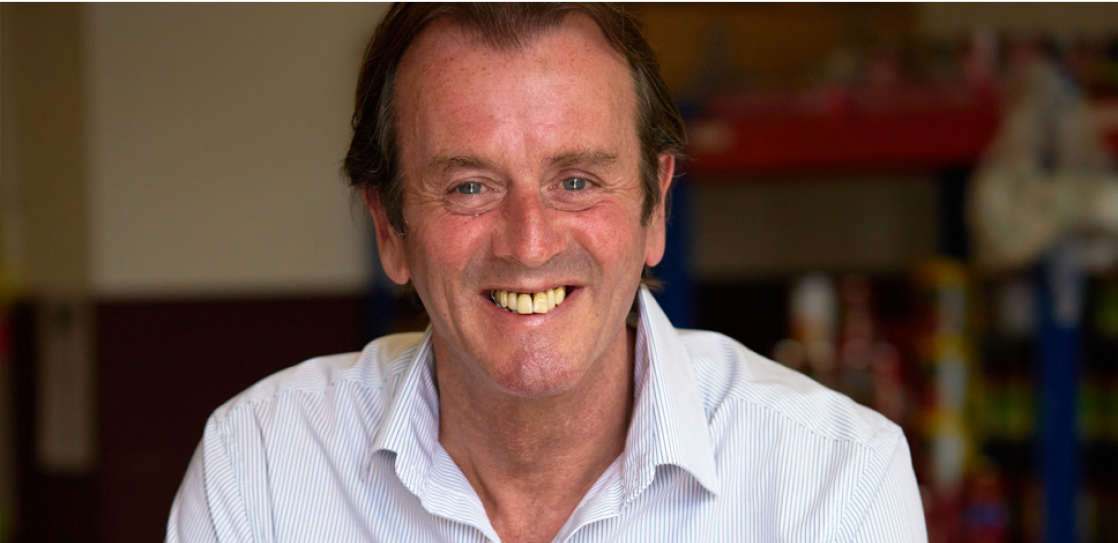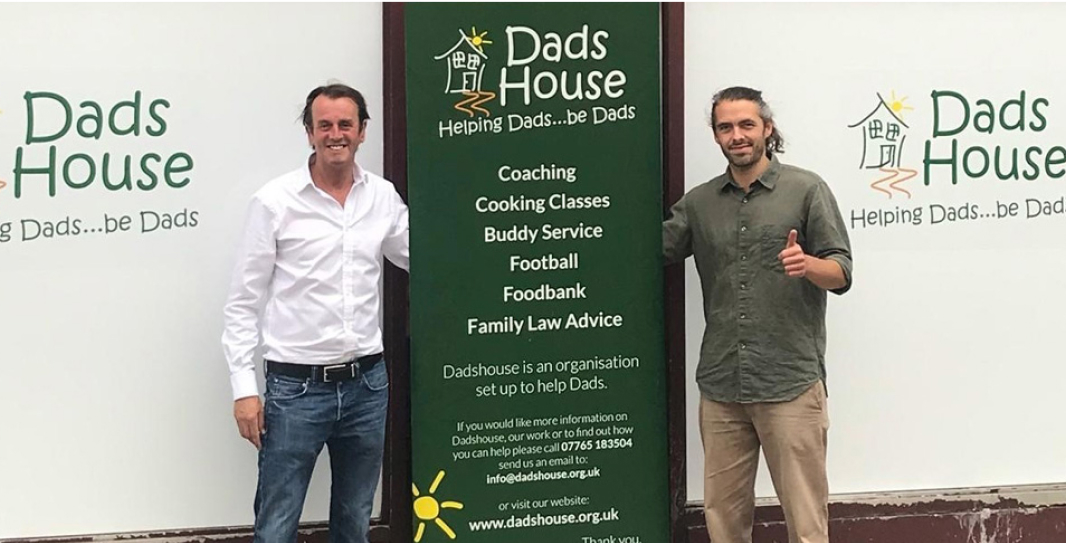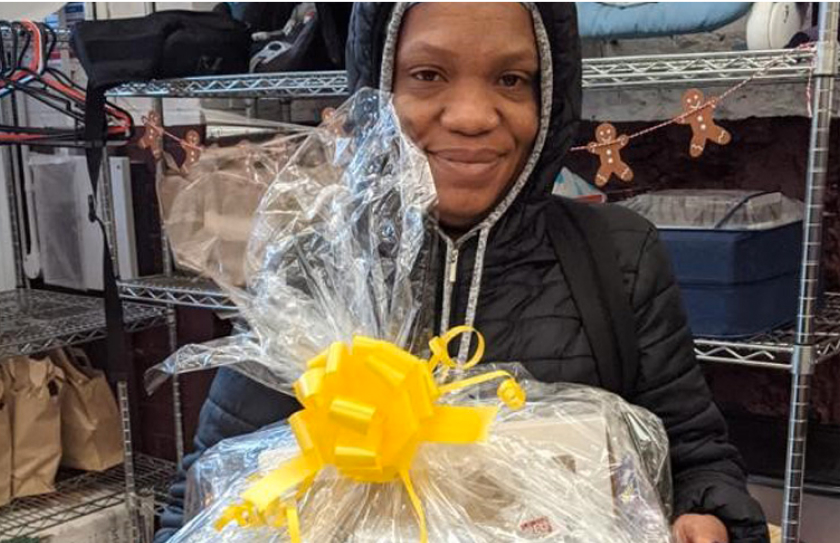 National Portrait Gallery
Since 2016, Delancey has sponsored the National Portrait Gallery's Schools and Hospitals Programmes. Our most recent 4 year sponsorship in partnership with the Earls Court Development Company, Get Living and Here East provides an ongoing, high quality, bespoke educational creative arts project year-round at no cost to the London's four leading children's hospitals.
Reached at least 11,857 children and young people (plus online)
Provided 9 ,000 activity books in 2 publications
Produced 190 activity packs
Delivered 210 workshops
Enabled 2,457 children workshop attendees
3 digital resources with reach of 68,000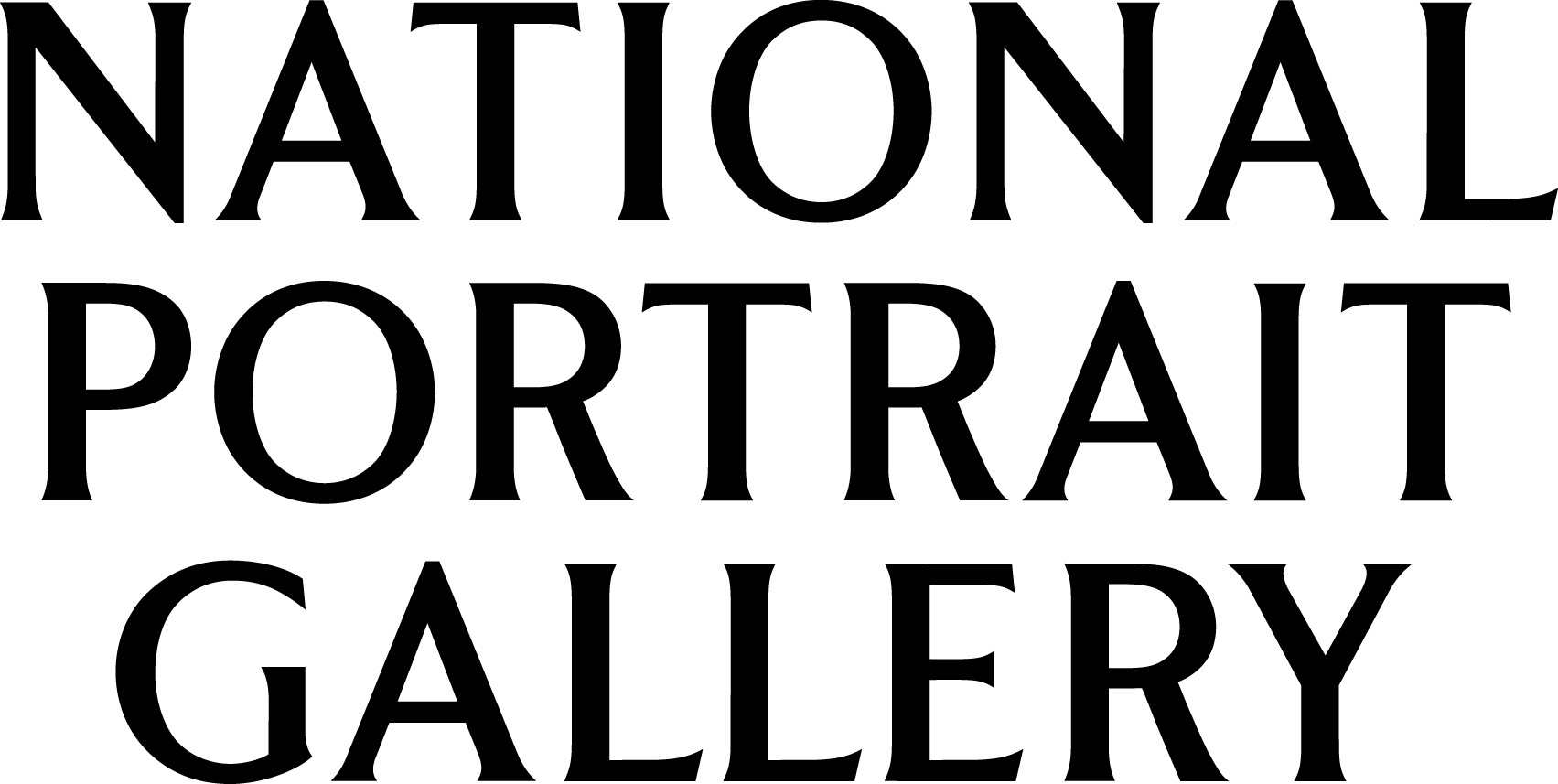 I am delighted that Delancey will ensure the continued support of these exciting projects that bring portraits from the National Portrait Gallery's Collection directly to London's schools and children's hospitals and will inspire their own creative responses to them."
Dr Nicholas Cullinan,
Director,
National Portrait Gallery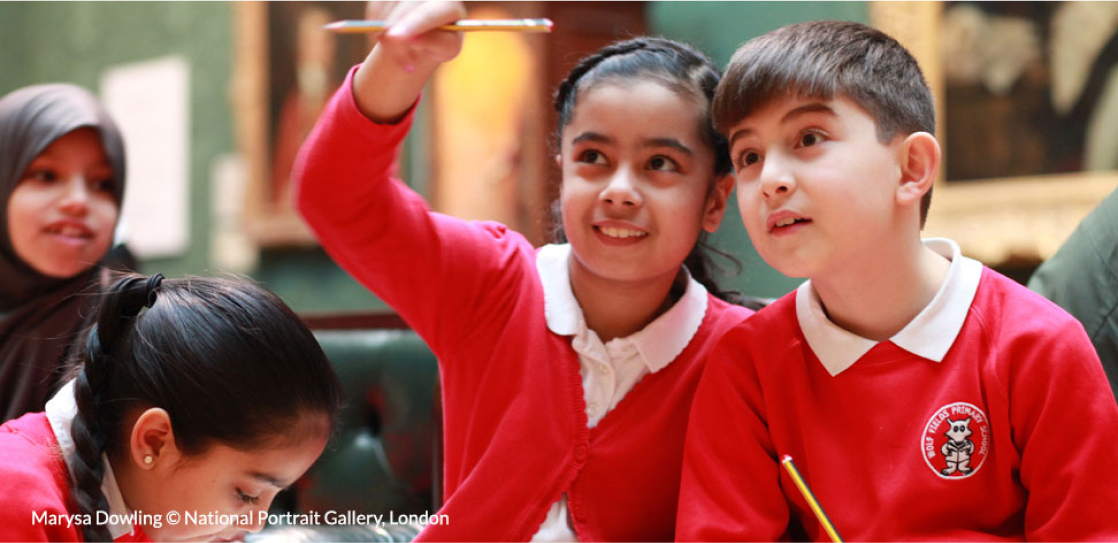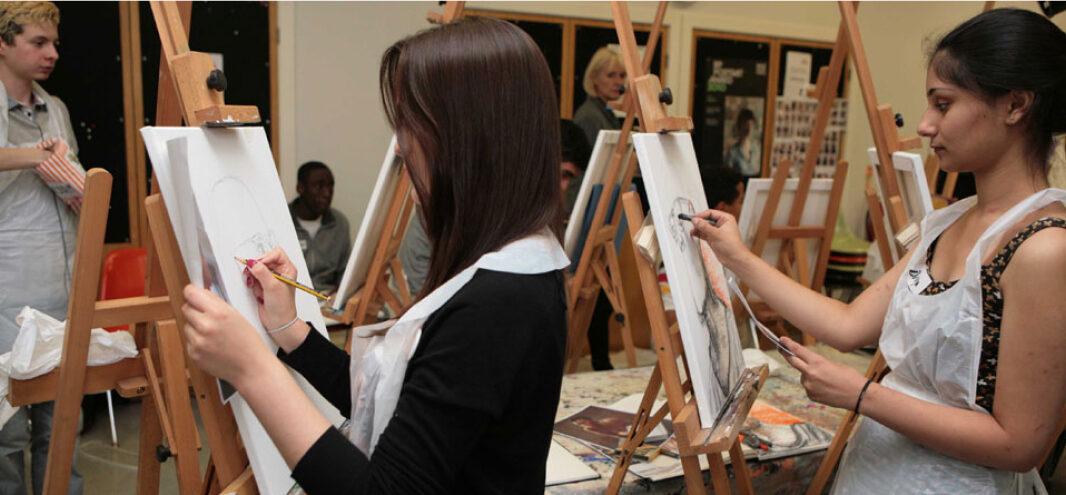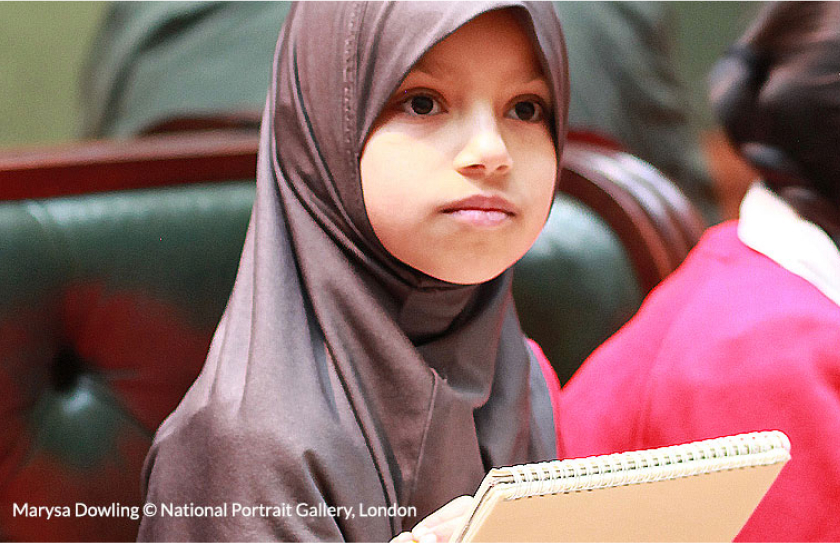 Delancey UK Schools' Chess Challenge
Since 2011 Delancey have been delighted to sponsor the UK Schools' Chess Challenge. Chess is a fantastic tool for children to develop their problem solving skills, creativity and imagination, as well as the ability to plan ahead and emotional resilience. For these reasons we have been headline sponsor for so many years.
Run every year since 1996
Involved over 1,000 schools
With 40,000 children taking part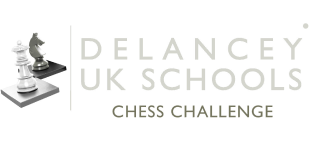 I am thoroughly grateful for Delancey's continued support which enables us to reach more schools and to put on world class events for children. We have exciting plans for the future and are focusing on how we can reach even more children to introduce them to this wonderful game."
Sarah Longson,
CEO,
Delancey UK Schools' Chess Challenge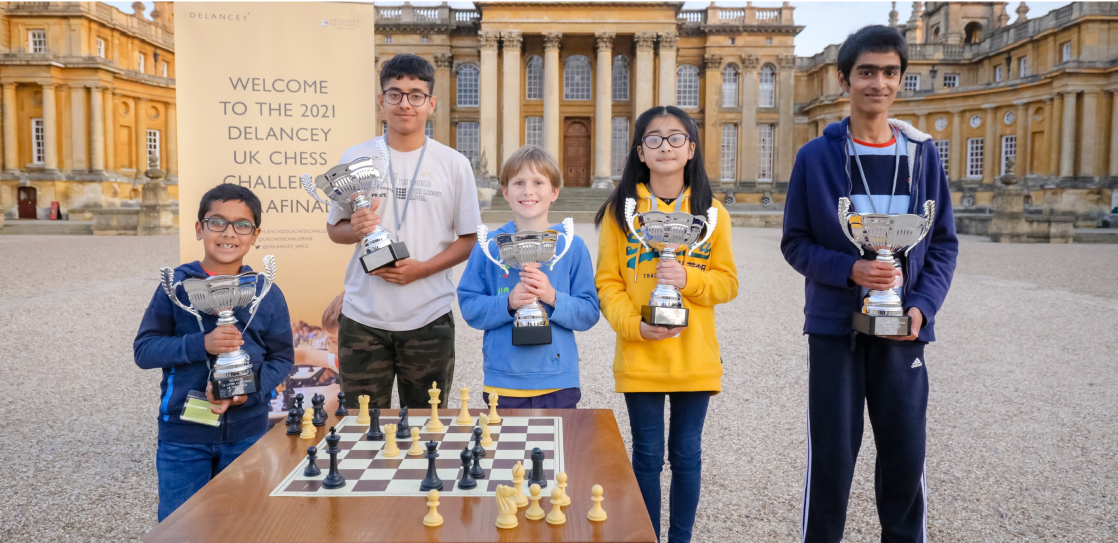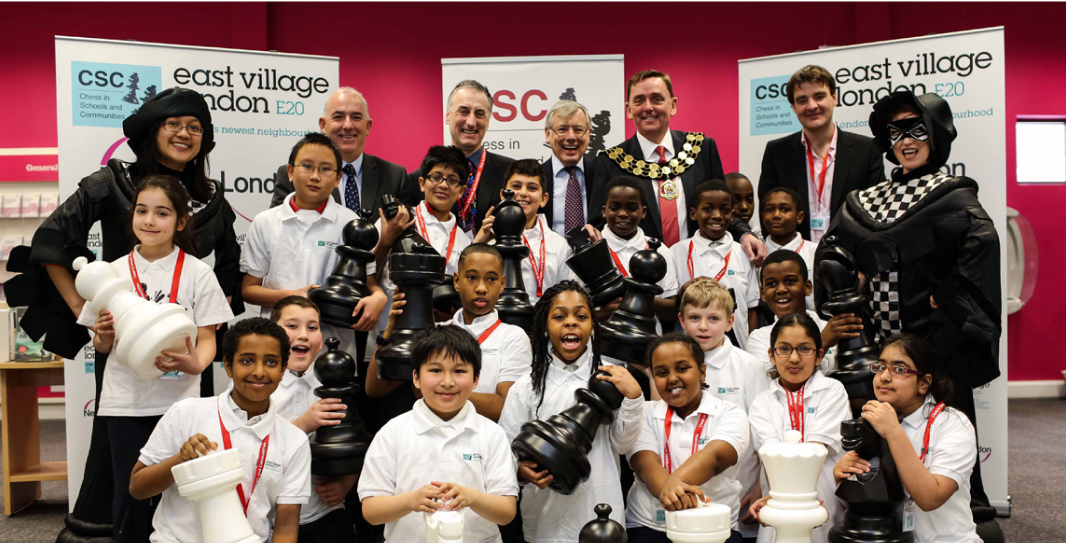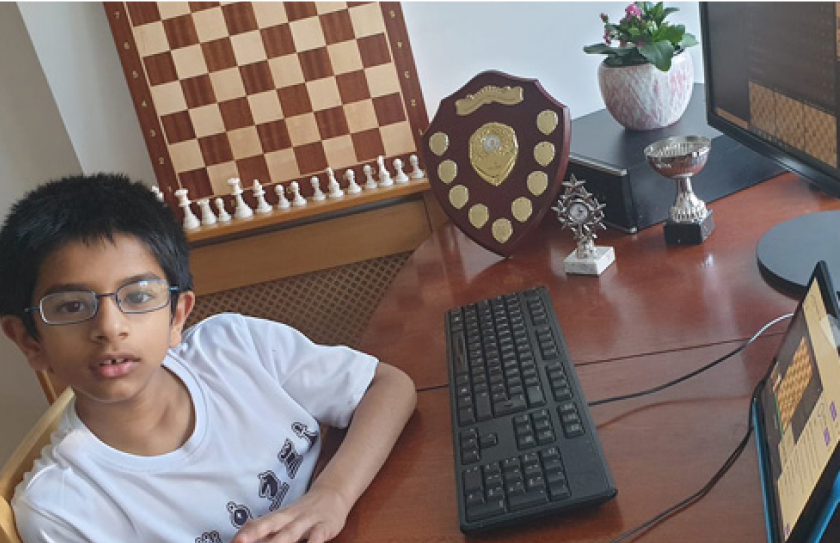 Heritage of London Trust
Heritage of London has rescued over 750 landmark sites over the years, and its projects bring together local communities and young people through its Proud Places programme. Delancey became a major donor of the Heritage of London Trust in February 2017, supporting its restoration projects  across the City.
In 2022, the 8-foot flying gilt dragon weathervane was returned to the top of St James's Church, Bermondsey, preserving an iconic element of the Bermondsey vista. The church's clock faces were restored and its drinking fountain put back into working order. Local primary school pupils took part in creative workshops while their dragon was up close before it returned to the tower
In east London in 2017, Bow Church's clock faces were restored
In March 2022, HOLT returned a historic bell to Galleywall School in Bermondsey. To mark the return of the bell, its Proud Places programme team led school assemblies and smaller workshops, sharing the history of the local area and traditions of bells.
In 2023, Delancey sponsored HOLT's annual Proud Places conference which offers the opportunity to share learnings with the youth sector as well as the arts and heritage sector.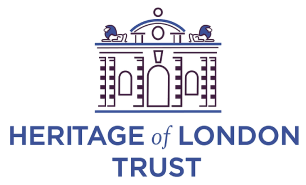 We are very grateful for Delancey's continued support and it is fantastic that they are investing in the city in this way. Our work with local communities is exciting and Delancey's support helps us deliver it."
Dr Nicola Stacey,
Director,
Heritage of London Trust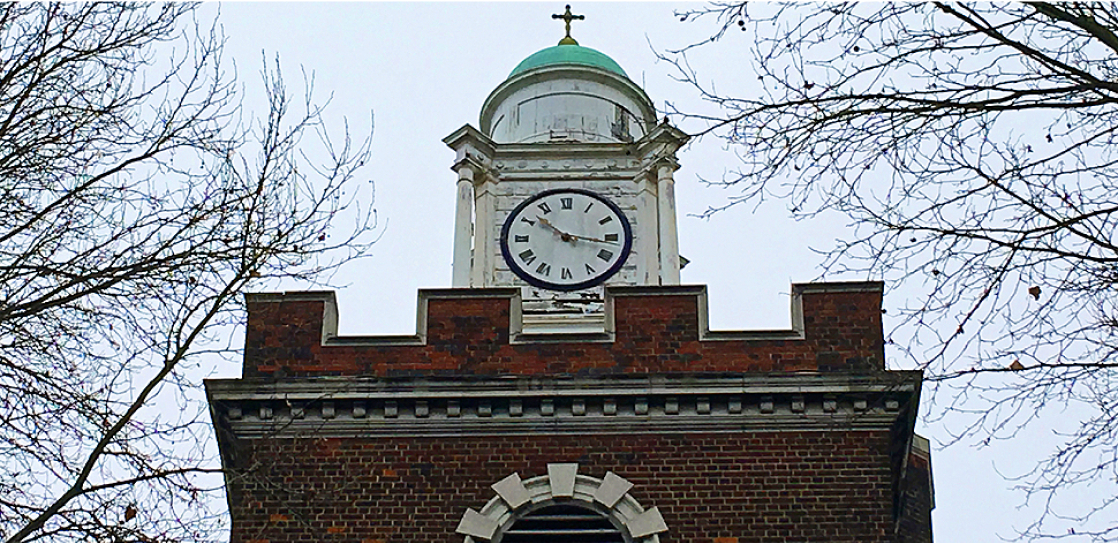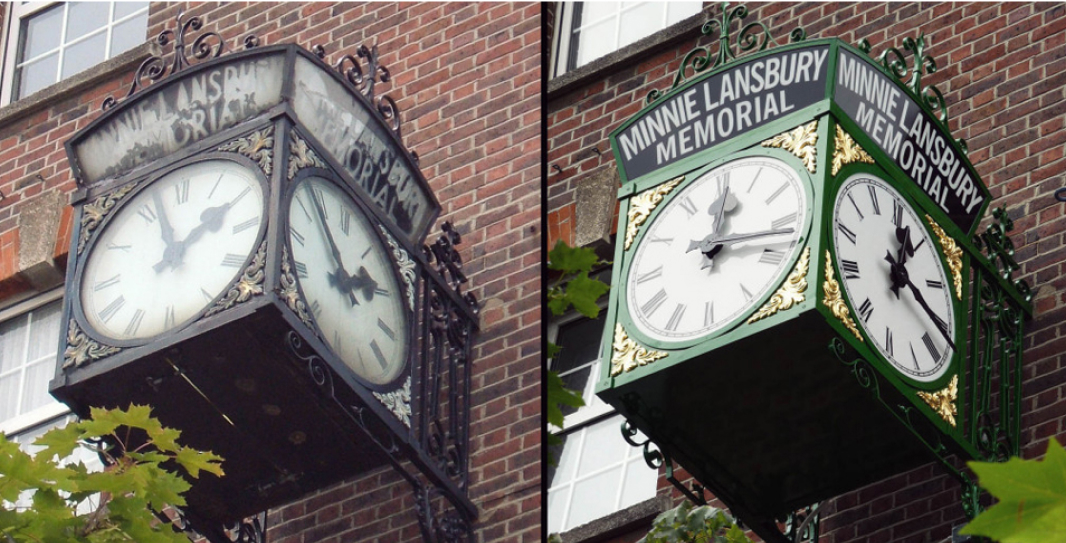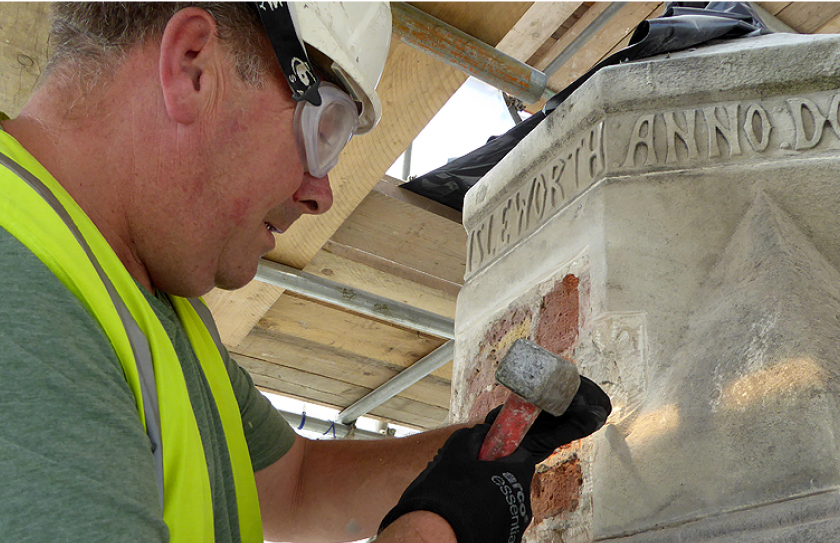 Snow Camp
Delancey has worked with charity partner Snow Camp for over 8 years.
Snow Camp courses positively change the lives of young people by combining snowsports and intense youth work to engage, challenge and motivate young people – transforming their attitudes and behaviour, and enabling them to develop key life-skills, gain qualifications and find employment. Delancey has also been a strong supporter of Snow Camp's annual ski challenges. In 2023 the 'Delanski' team returned to the mountains to participate in the AJ Bell 3 Valley Rally winning first place for fundraising, raising over £25,000 for the charity.
Since launching in 2003, Snow Camp have:
Supported 15,466 young people
Delivered 5263 life skills training sessions
Worked with 1045 youth organisation
To date, 23,427 new qualifications have been achieved by Snow Camp young people.
96% of young people who complete Snow Camp's courses move on to either further training, education, employment or other positive destinations.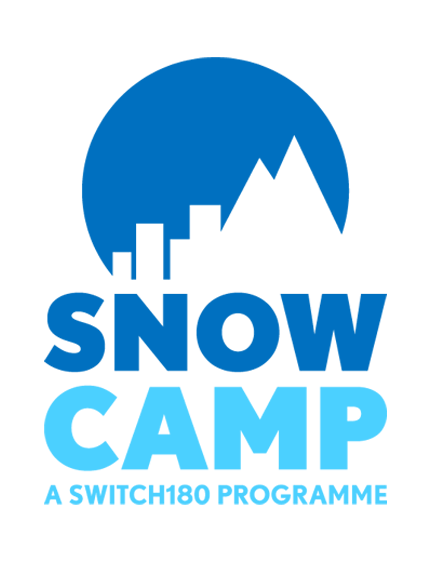 We are very grateful for the belief Delancey has in our charity, and for all the wonderful support over the years. Thank you from everyone at Snow Camp."
Dan Charlish,
Founder,
Snow Camp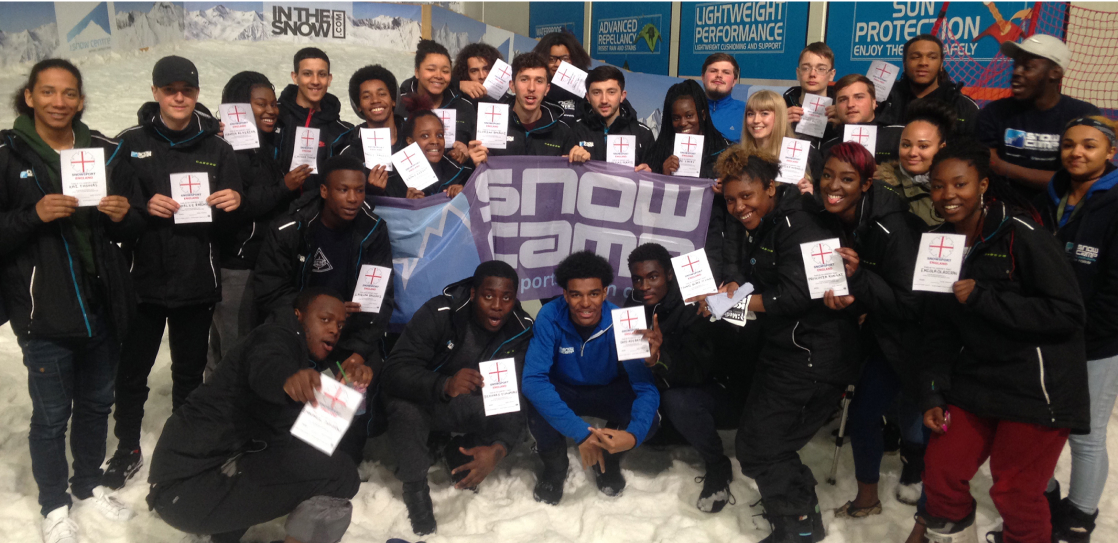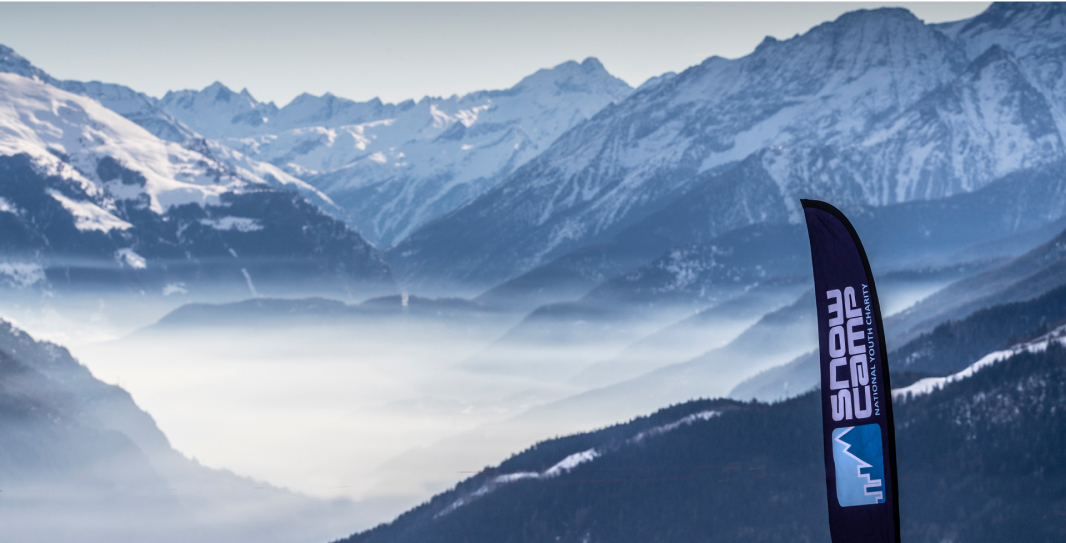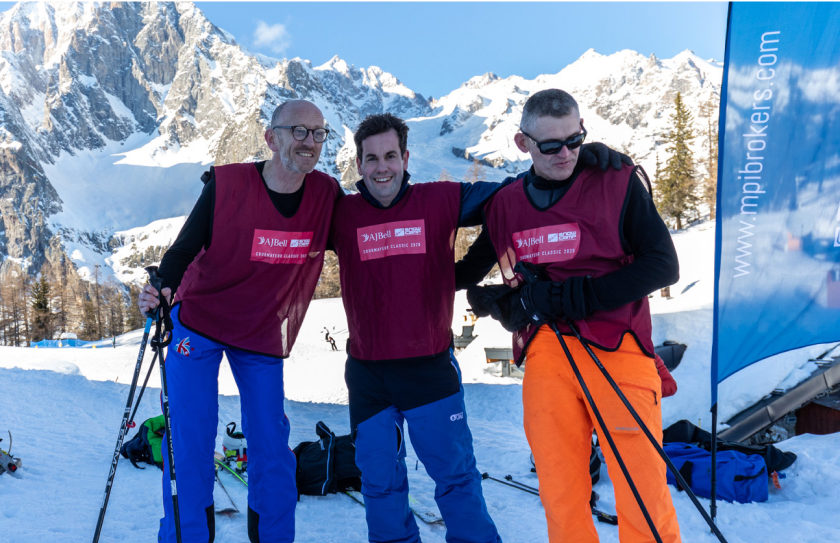 Row for Amy
In 2023, Andrew Osborne set off on his 3000 mile solo row across the Atlantic to raise money for his daughter Amy's memorial fund, set up by his family at the charity CRY (Cardiac Risk in the Young). Amy died unexpectedly in her sleep at the age of 25 from an undiagnosed heart condition. Delancey were incredibly proud to sponsor the boat for Andrew's inspiring voyage.
Andrew completed his journey in under 80 days
12 young people a week die in the UK from cardiac arrest and 80% do not experience any symptoms
Andrew has now raised over £175,000 for CRY
To date, CRY has raised enough money to pay for over 500 children and young adults to be screened for undiagnosed heart conditions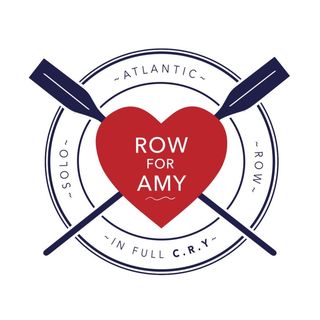 It has been wonderful to work with Delancey to fulfil my solo and unsupported row across 3000 miles of the Atlantic Ocean. In doing so we have together raised over £175,000 and this will fund the testing of thousands of young people for undiagnosed heart conditions. We will now work towards reducing the tragic average number of 12 heathy and fit children per week in the UK who lose their lives to these conditions. Many thanks to all the staff and supporters at Delancey, I could not have done it without them."
Andrew Osborne,
Row for Amy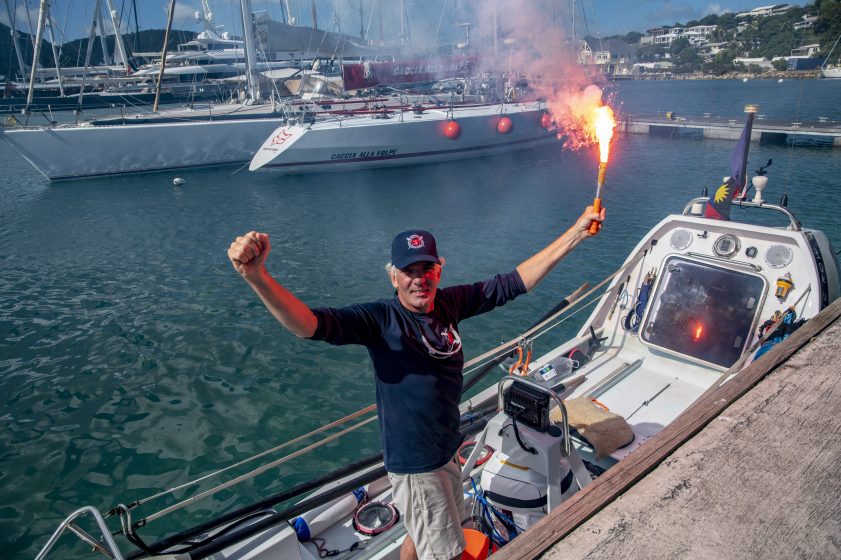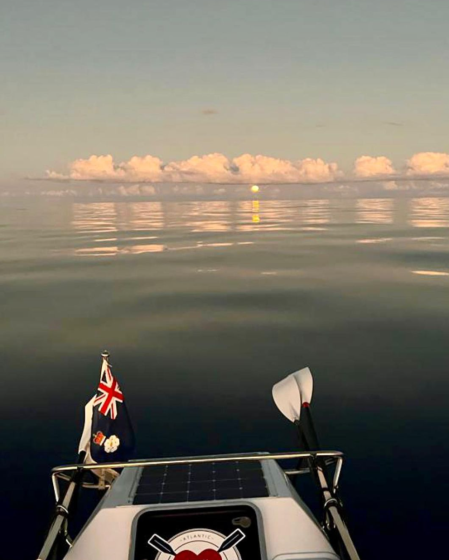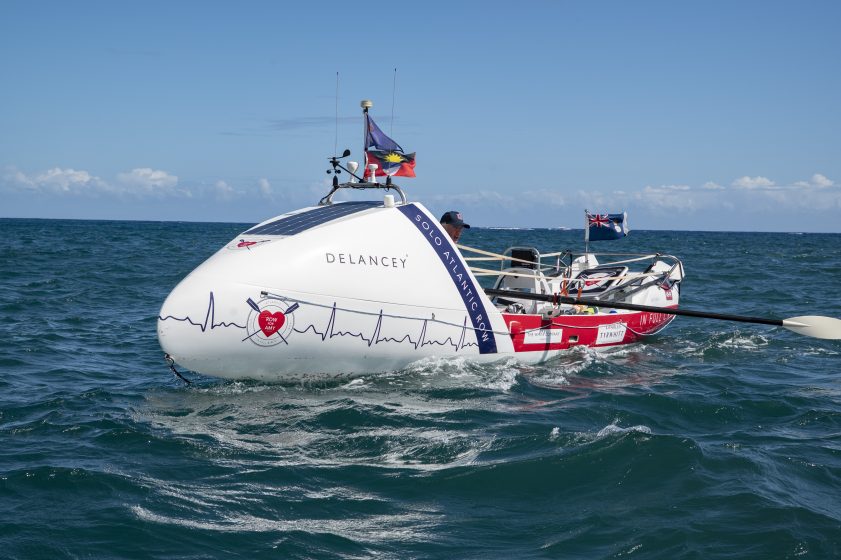 The Listening Place
Delancey has been working with The Listening Place, providing in-kind support to help the charity support adults struggling with their suicidal thoughts and feelings. This face-to-face, regular and confidential support is delivered by rigorously selected and trained volunteers, and no experience or qualifications are necessary.
Since opening in 2016, The Listening Place have:
Received over 20,000 referrals of suicidal visitors
Recruited and trained nearly 1400 volunteers
Opened 3 London sites
The demand for their service shows no sign of slowing down.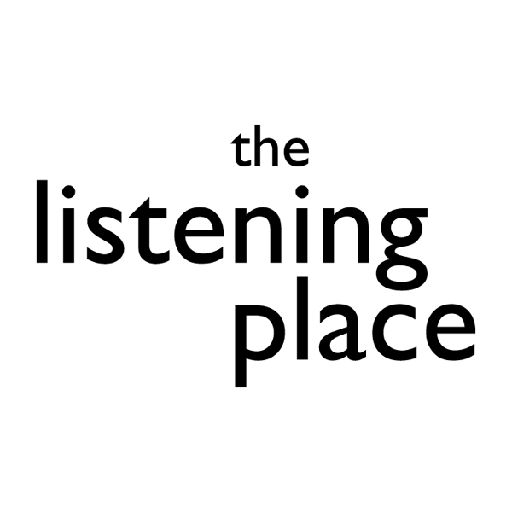 Delancey's support helps us recruit and train our wonderful volunteers. This in turn ensures our charity can continue to grow and provide the vital free sustained support that our suicidal visitors need. Delancey are truly helping to save lives. Thank you from The Listening Place."
Sarah Anderson,
CEO and Founder,
The Listening Place